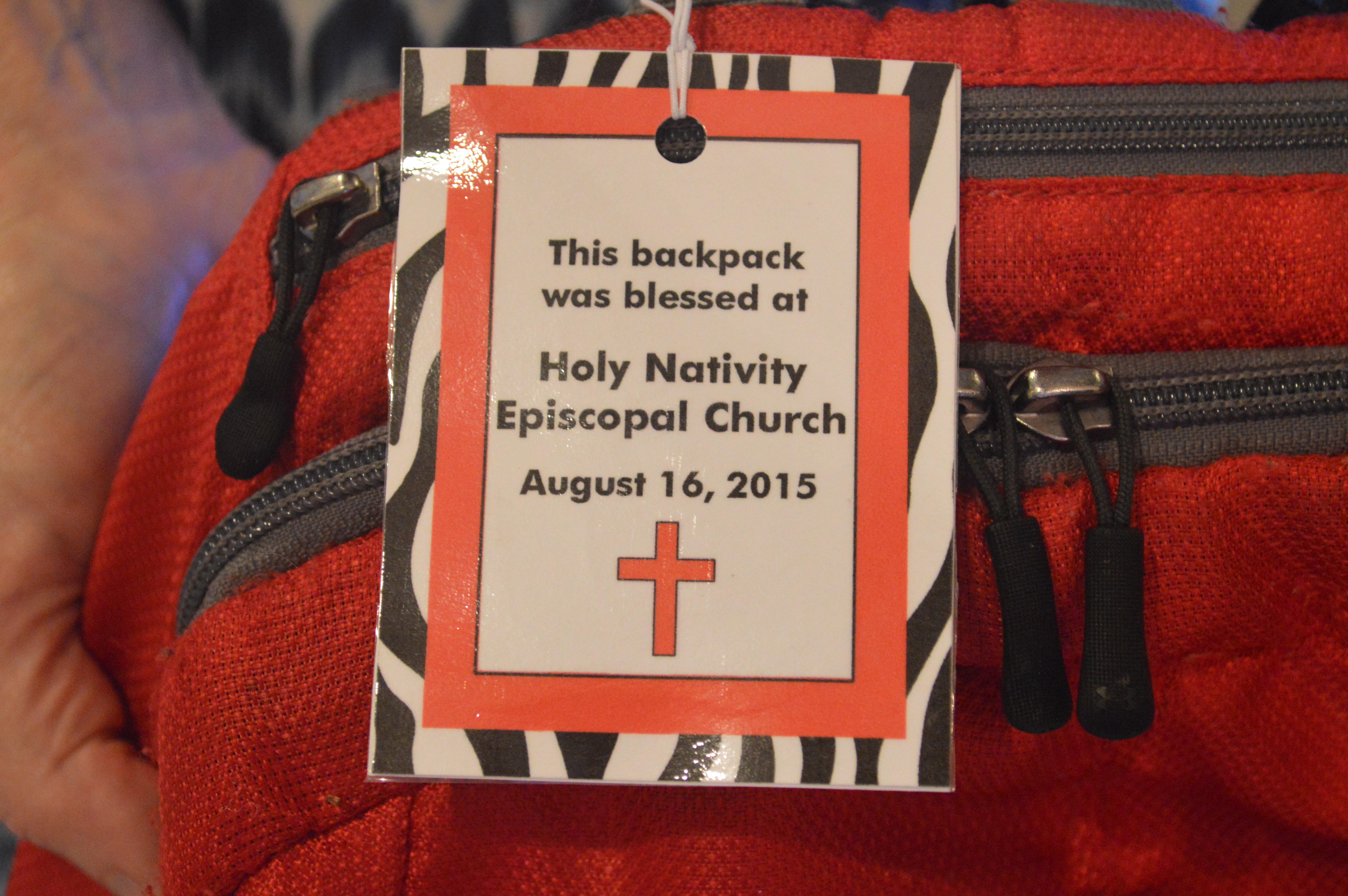 Rally Day and Blessing of the Backpacks!
August 14, 2016
Join us as we kick off a new school year and learn about new programs and ministries for the fall!
Services at 8 and 10:30 am (Blessing of the Backpacks will be at the 10:30 am service)
Picnic to follow. Bring a side dish to share.
Kids, be sure to bring our backpacks and a swimsuit for the water slide!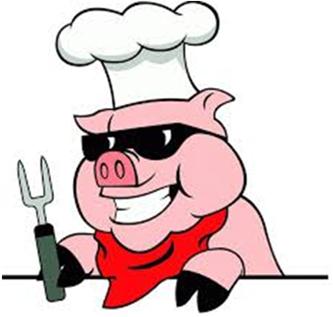 Pig Roast For Beckwith!
Sunday, September 11, 2016-6:00 pm
$20 a plate and all proceeds go to support our Diocesan Camp and Conference Center
(Pick up an order form at the Pig Roast Rally Day Display or in the church office)
In addition, our Children and Youth Groups will be delivering Barbecue meals to local fire and police stations to honor first responders on the anniversary of September 11th.