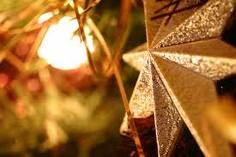 Christmas/Advent Schedule 2018
Dec.2nd: A Morning with St. Nicholas at 9:15 am
            Christmas Fun and activities for the kids!
Dec. 5th: A Festival of Lessons and Carols at 6:30 pm and Christmas Potluck Dinner at 5:30 pm
Join us as we welcome the season of Advent and Christmas! Everyone is invited to the Christmas Potluck Dinner before at 5:30 pm. Meat will be provided. Bring your favorite holiday side dish to share!
Dec. 9th: Children's Pajama Party Sunday at the 10:30 am service
Kids-Wear your pajamas to church and bring a new set of pajamas, stuffed animals, or a bedtime storybook for the needy.
Dec. 19th: Children's Christmas Pageant Rehearsal 
Dec. 23rd: Greening the Church
Come join us after the 10:30 am service when we will be decorating the church.
Dec. 24th: Christmas Eve Services
4:30 pm: Christmas Eve Service with the Children's Christmas Pageant
10:30 pm: Christmas Eve Service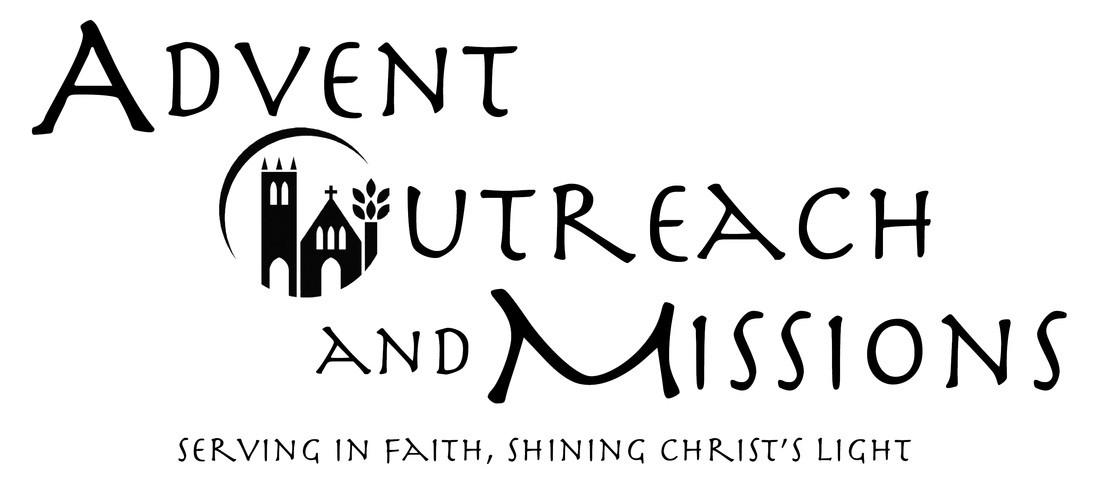 Advent Outreach
We will be accepting donations for Family Services this year. This way we will be helping our community at large during this post hurricane time. If you would like to make a donation, please make your check out to Holy Nativity Episcopal Church and put on the memo line, "Family Services Outreach".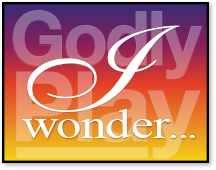 Children have an innate sense of the presence of God. The Godly Play approach helps them to explore their faith through story, to gain religious language and to enhance their spiritual experience though wonder and play. Based on Montessori principles and developed using a spiral curriculum, the Godly Play method serves children through early, middle and late childhood and beyond. All are invited to join us Wednesdays for Godly Play.  Worship at 5:30pm, dinner follows at 6:00pm, then Godly Play at 6:30pm.
For more information about Godly Play at Holy Nativity, contact Beverly McDaniel, (850) 747-4000.
For more information about the Godly Play program, Click Here.