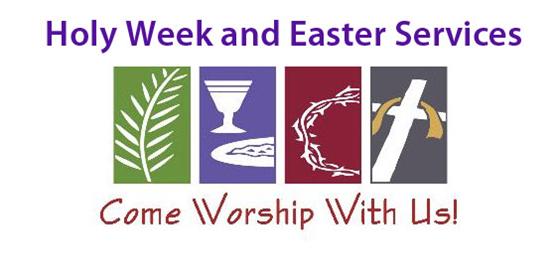 HOLY WEEK AND EASTER SCHEDULE
Apr 14  Palm Sunday
(service begins in the courtyard)
8:00 am  Holy Eucharist Rite One
9:15 am Sunday School
10:30 am Holy Eucharist Rite Two
Apr 15-17 Morning Prayer 7:30 am
Apr 15-16  Evening Prayer 6:00 pm
Apr 17 Stations of the Cross 6:00 pm
Apr 18 Maundy Thursday 6:00 pm
Apr 19  Good Friday Service 12 noon
Apr 21         Easter Sunday
8:00 am  Holy Eucharist Rite One
9:00 am Easter Brunch
(Bring a dish to share)
10:00 am Easter Egg Hunt
10:30 am Holy Eucharist Rite Two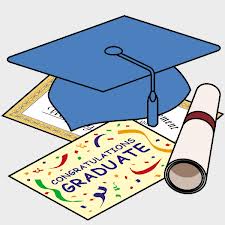 Mother's Day and Honoring our Graduates!
Join us on May 12th at the 10:30 am service where we will honor our Graduates and our Mothers!
If you are graduating High School or College, please call the church office at 747-4000 or email Madge at madge@holy-nativity.org.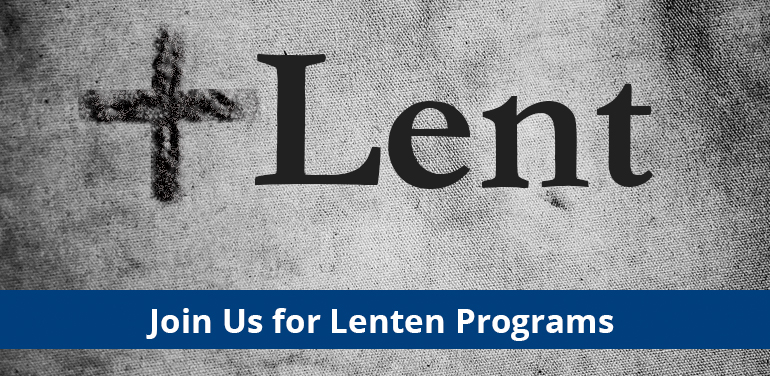 Lenten Soup and Program on Wednesday Nights
Beginning March 13th!
4:45 pm: Children's Choir Rehearsal
5:30 pm: five-thirty service
6:00 pm: Lenten Soup Supper (the signup sheet to bring soup is at the Welcome Table)
6:30 pm: Lenten Program (Look under post area for details)
6:30 pm: Adult Choir Rehearsal