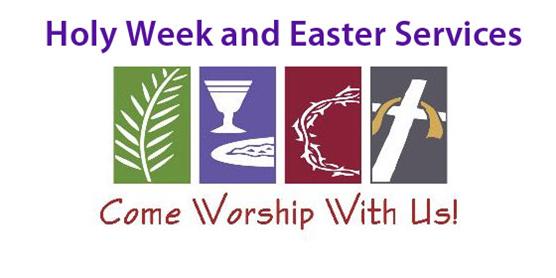 March 25: Palm Sunday
Both services will begin in the courtyard
8:00 am Rite One Service
9:15 am: Sunday School for all ages
10:30 am: Rite Two Service
11:30 am: Baby Shower for Scott and Katie Wattenbarger
March 26 & 27
7:30 am: Morning Prayer
6:00 pm: Evening Prayer
March 28
7:30 am: Morning Prayer
6:00 pm: Stations of the Cross
March 29: Maundy Thursday
6:00 pm: Maundy Thursday Service
March 30: Good Friday
12:00 pm: Good Friday Service
April 1: Easter Sunday!
8:00 am: Rite One Service
9:15 am: Easter Brunch and Easter Egg Hunt
Bring a side dish to share!
10:30 am: Rite Two Service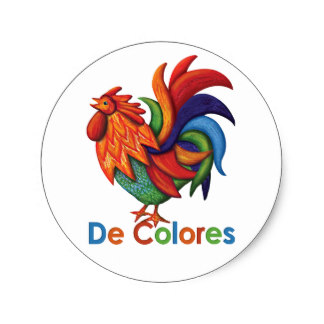 Cursillo Weekend May 10-13, 2918
Cursillo is a three day weekend that introduces people to simple methods for nurturing and growing their relationships with Christ. We have several people from Holy Nativity that will be on staff for that weekend! To learn more or to sign up, contact, Steve or Lori Bates or Madge Smith. Also, more information is in your March newsletter. Click on the "about" tab, then "newsletters".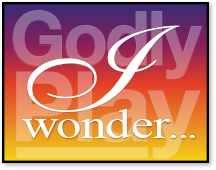 Children have an innate sense of the presence of God. The Godly Play approach helps them to explore their faith through story, to gain religious language and to enhance their spiritual experience though wonder and play. Based on Montessori principles and developed using a spiral curriculum, the Godly Play method serves children through early, middle and late childhood and beyond. All are invited to join us Wednesdays for Godly Play.  Worship at 5:30pm, dinner follows at 6:00pm, then Godly Play at 6:30pm.
For more information about Godly Play at Holy Nativity, contact Beverly McDaniel, (850) 747-4000.
For more information about the Godly Play program, Click Here.