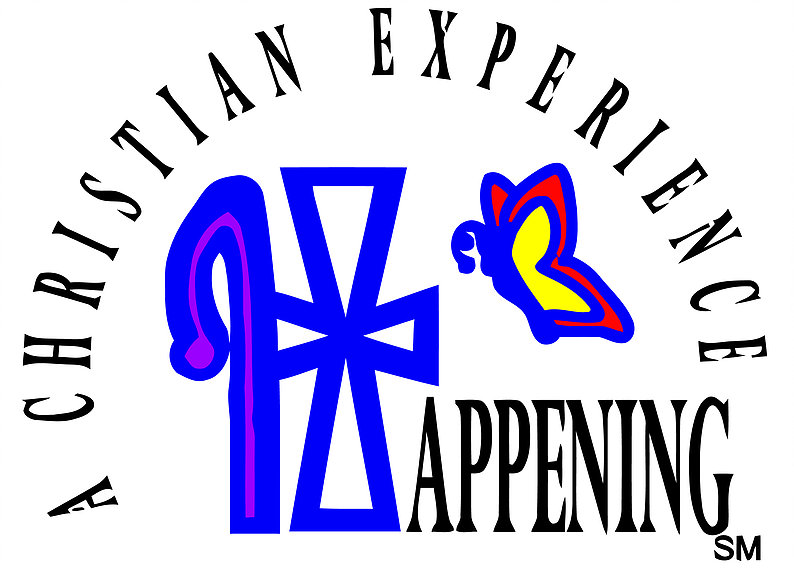 Happening is a spiritual formation weekend presented BY teenagers FOR teenagers with the help of clergy and lay adult leadership. Happening seeks to bring young people to a fuller personal knowledge of and relationship with Jesus, and to a deeper level of commitment and apostleship. During the Happening weekend, there are activities designed for fun and Christian community building among participants including: talks given by teenage staff and clergy, games, music, prayer, and unique worship experiences. Holy Nativity will be transformed over the weekend into a sacred space just for this event.
Watch Happening Video:  Click here
More info and register:  diocgc.org/happening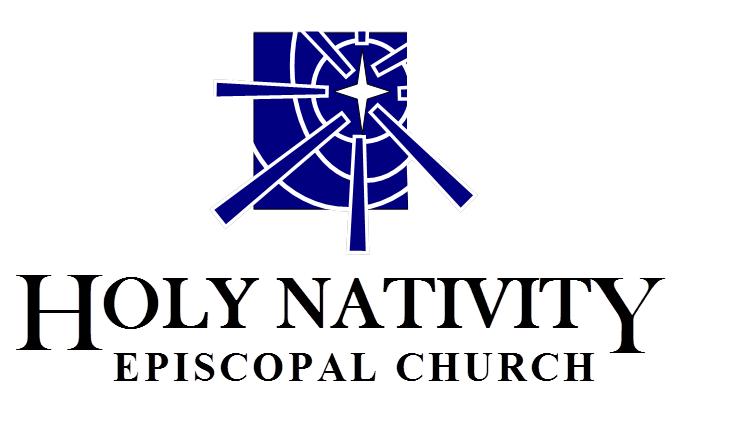 Annual Meeting
January 29, 2017 at 9:15 in Battin Hall
Everyone is invited to attend Holy Nativity's Annual Meeting were we will select new vestry members, approve the 2017 budget, and hear a review of the past year. The staff will provide breakfast!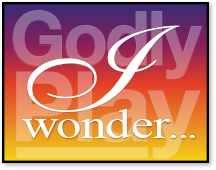 Children have an innate sense of the presence of God. The Godly Play approach helps them to explore their faith through story, to gain religious language and to enhance their spiritual experience though wonder and play. Based on Montessori principles and developed using a spiral curriculum, the Godly Play method serves children through early, middle and late childhood and beyond. All are invited to join us Wednesdays for Godly Play.  Worship at 5:30pm, dinner follows at 6:00pm, then Godly Play at 6:30pm.
For more information about Godly Play at Holy Nativity, contact Beverly McDaniel, (850) 747-4000.
For more information about the Godly Play program, Click Here.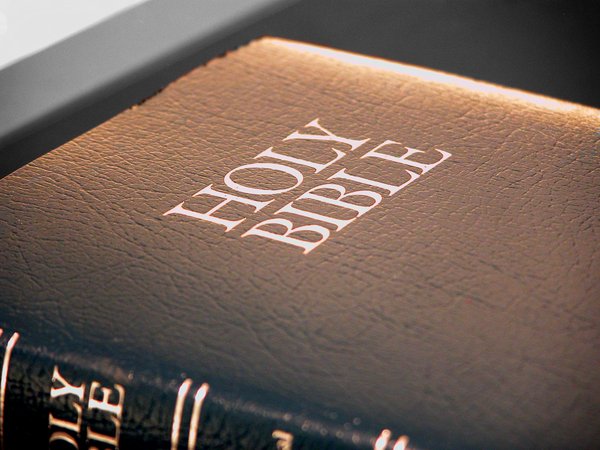 "Blessed Lord, who caused all holy Scriptures to be written for our learning: Grant us so to hear them, read, mark, learn, and inwardly digest them" (Book of Common Prayer, p. 236).
The Bible is our foundation, understood through tradition and reason, containing all things necessary for salvation. Our worship is filled with Scripture from beginning to end.  More.
This week's Daily Readings: