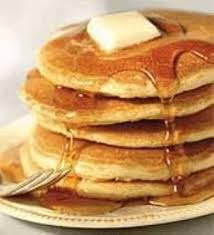 Shrove Tuesday Pancake Supper!
February 13, 2018 at 5:30 pm

This is always a fun time where we eat pancakes, sausages, and apple sauce before the beginning of Lent!
Find the "coin" in the King's Cake and you win reserved seating and parking on Easter Sunday!
Adults/Youth: $5
Children: $3
Family: $15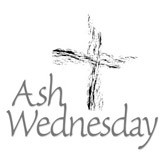 Ash Wednesday Services
February 14, 2018
Services will be 7:30 am and 6:00 pm with imposition of ashes. There will no Wednesday Night Program.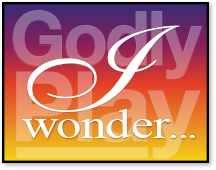 Children have an innate sense of the presence of God. The Godly Play approach helps them to explore their faith through story, to gain religious language and to enhance their spiritual experience though wonder and play. Based on Montessori principles and developed using a spiral curriculum, the Godly Play method serves children through early, middle and late childhood and beyond. All are invited to join us Wednesdays for Godly Play.  Worship at 5:30pm, dinner follows at 6:00pm, then Godly Play at 6:30pm.
For more information about Godly Play at Holy Nativity, contact Beverly McDaniel, (850) 747-4000.
For more information about the Godly Play program, Click Here.