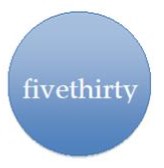 Wonderful Wednesdays!
Join us beginning September 4th at 5:30 pm
5:30 pm: five-thirty casual Holy Eucharist
Followed by supper and programs for all ages!
Don't miss the most fun night of the week!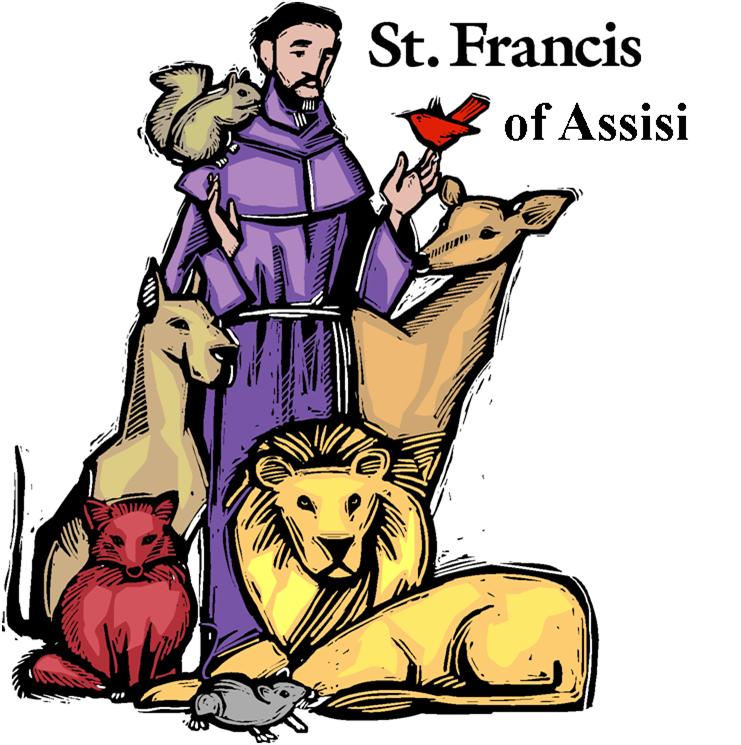 St. Francis of Assisi Blessing of the Animals!
All are invited to bring their pets on October 2nd at 5:30 pm!
We will bless the pets and enjoy a cookout afterwards!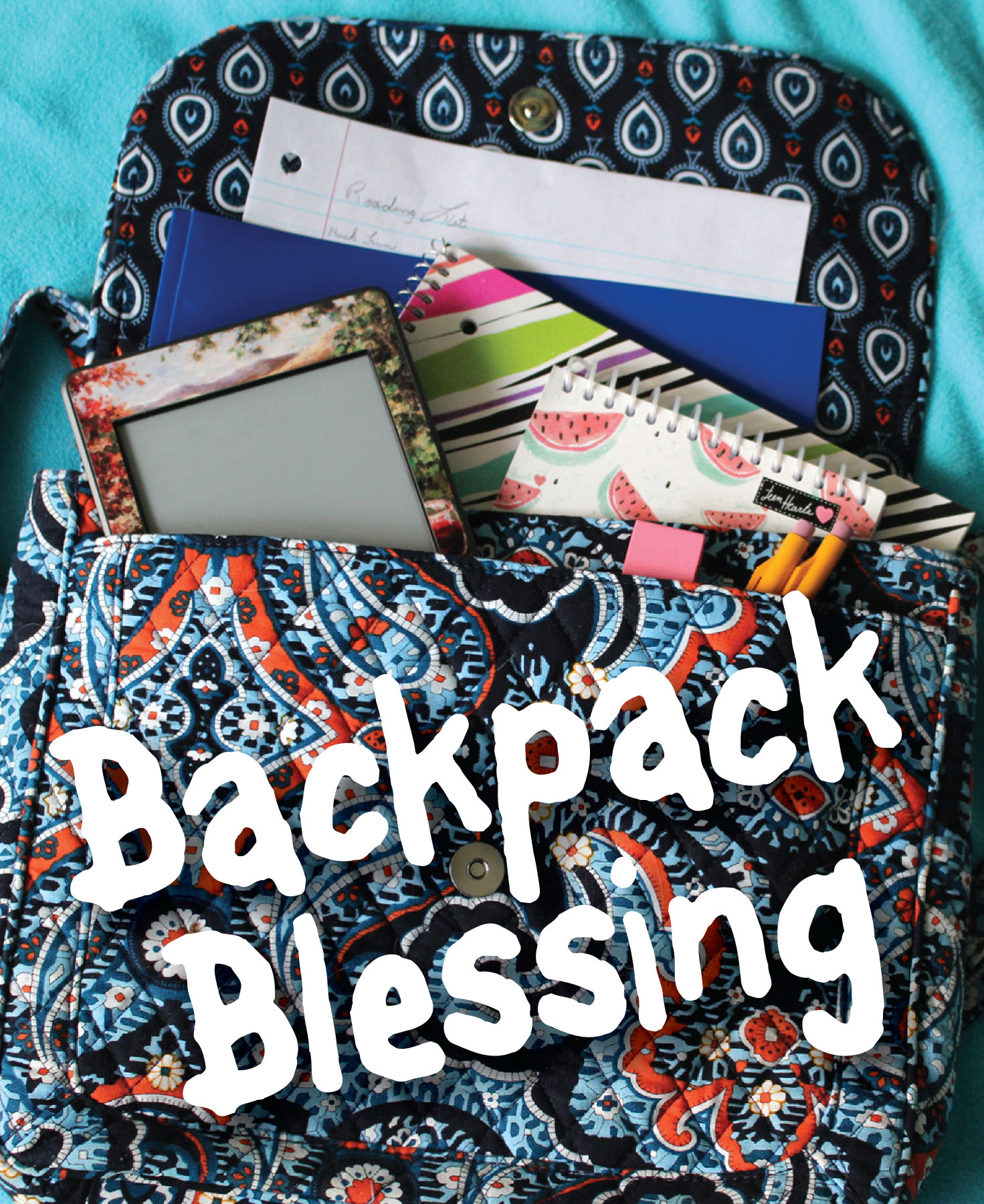 Rally Day and Blessing of the Backpacks!
August 18th! Date change due to construction and renovation deadlines!
Bring your backpacks to be blessed at the 10:30 am service!
We will have our Lay Ministry Fair….here's your chance to sign up and find out about our ministries!
Join us for our parish luncheon after the 10:30 am service. Everyone bring a side dish to share. Meat will be provided.
Waterslide for the kids! Bring your swimsuit! Entertainment by Stephanie Pettis and her band, Rio!