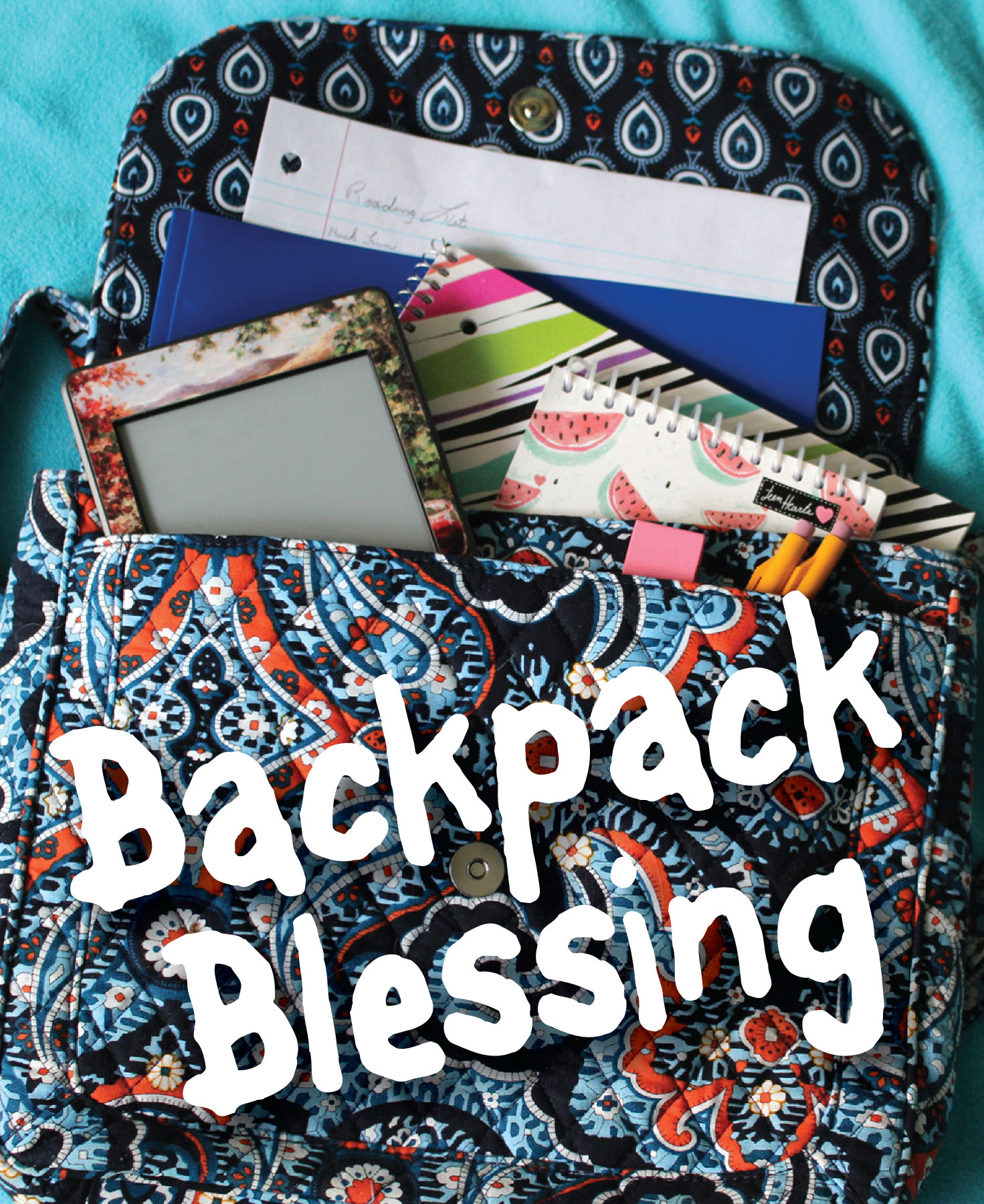 Rally Day and Backpack Blessing!
August 12, 2018
8:00 am: Holy Eucharist Rite One
9:00 am: Lay Ministry Fair
10:30 am: Holy Eucharist Rite Two with Backpack Blessing
11:30 am: Parish Picnic-Bring a side dish to share
Lay Ministry Fair continues
Kids-don't forget to bring your swimsuit for the wetslide!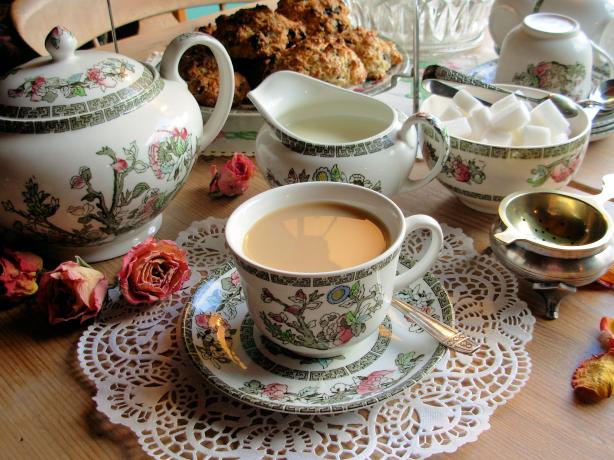 English Tea and Fashion Show
August 25th at 2:00 pm
Sign up to volunteer in the church foyer. We need your help! Tickets will be on sale at the table on July 1st.
You don't want to miss the fun annual event. All proceeds go toward local charities.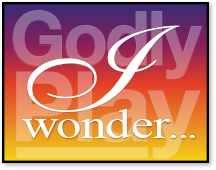 Children have an innate sense of the presence of God. The Godly Play approach helps them to explore their faith through story, to gain religious language and to enhance their spiritual experience though wonder and play. Based on Montessori principles and developed using a spiral curriculum, the Godly Play method serves children through early, middle and late childhood and beyond. All are invited to join us Wednesdays for Godly Play.  Worship at 5:30pm, dinner follows at 6:00pm, then Godly Play at 6:30pm.
For more information about Godly Play at Holy Nativity, contact Beverly McDaniel, (850) 747-4000.
For more information about the Godly Play program, Click Here.