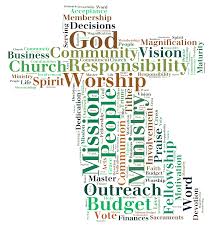 Holy Nativity's Annual Meeting
Sunday, January 28, 2018 at 9:15 am in Battin Hall

We will look back on 2017, present the budget for 2018 for approval, and we will select our new vestry members for the next three years. The staff will be providing breakfast!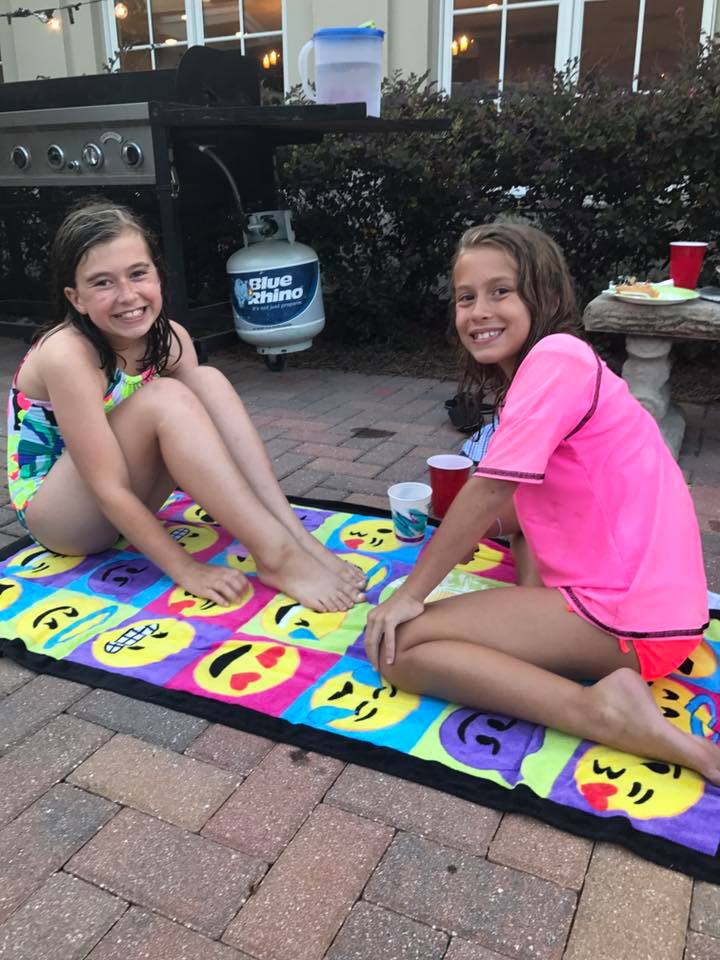 Wonderful Wednesdays!
Join us every Wednesday Night!
5:00 pm: Children's Choir Rehearsal
5:30 pm: five-thirty service followed by supper and programs for all ages
6:30 pm: Adult Choir Rehearsal, EfM Class, Youth group, and Children's Ministry
Come join in the fun! This is the day of the week that everyone of all ages can come and enjoy the evening! Donations will be accepted to help with the cost of the meal.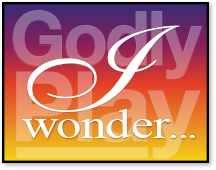 Children have an innate sense of the presence of God. The Godly Play approach helps them to explore their faith through story, to gain religious language and to enhance their spiritual experience though wonder and play. Based on Montessori principles and developed using a spiral curriculum, the Godly Play method serves children through early, middle and late childhood and beyond. All are invited to join us Wednesdays for Godly Play.  Worship at 5:30pm, dinner follows at 6:00pm, then Godly Play at 6:30pm.
For more information about Godly Play at Holy Nativity, contact Beverly McDaniel, (850) 747-4000.
For more information about the Godly Play program, Click Here.