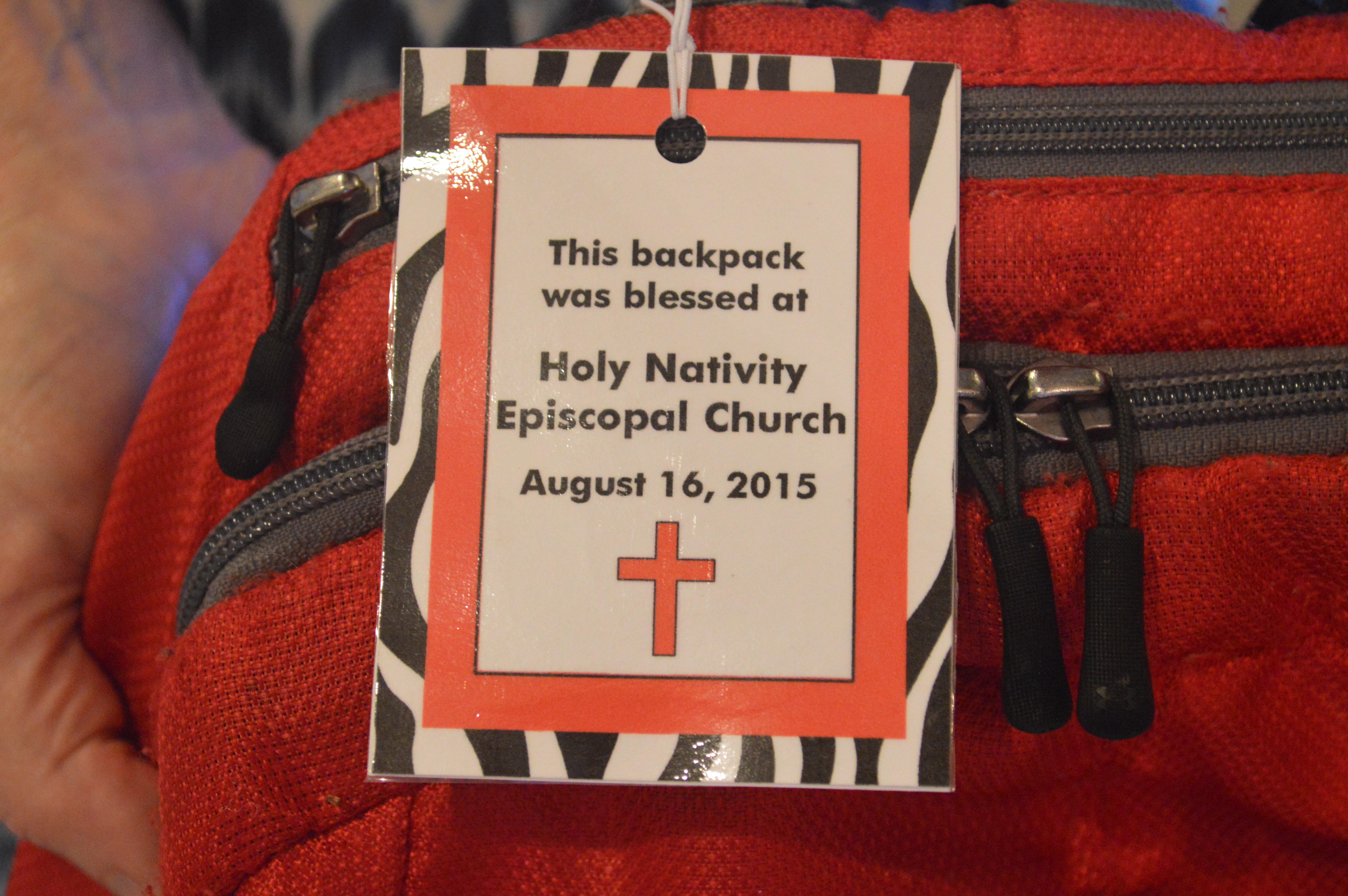 Rally Day and Blessing of the Backpacks!
August 14, 2016
Join us as we kick off a new school year and learn about new programs and ministries for the fall!
Services at 8 and 10:30 am (Blessing of the Backpacks will be at the 10:30 am service)
Picnic to follow. Bring a side dish to share.
Kids, be sure to bring our backpacks and a swimsuit for the water slide!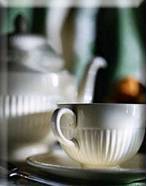 English Tea and Fashion Show!
July 9th at 2:00 pm in Battin Hall
Tickets are on sale at the Welcome Table on Sunday mornings and in the church office during the week. There is a sign up sheet in Battin Hall to help volunteer for the event. If you would like to be a model for the fashion show please contact Amy Russell at autospot@knology.net or 960-5263.  This is a wonderful event that donates toward three different charities in our community.