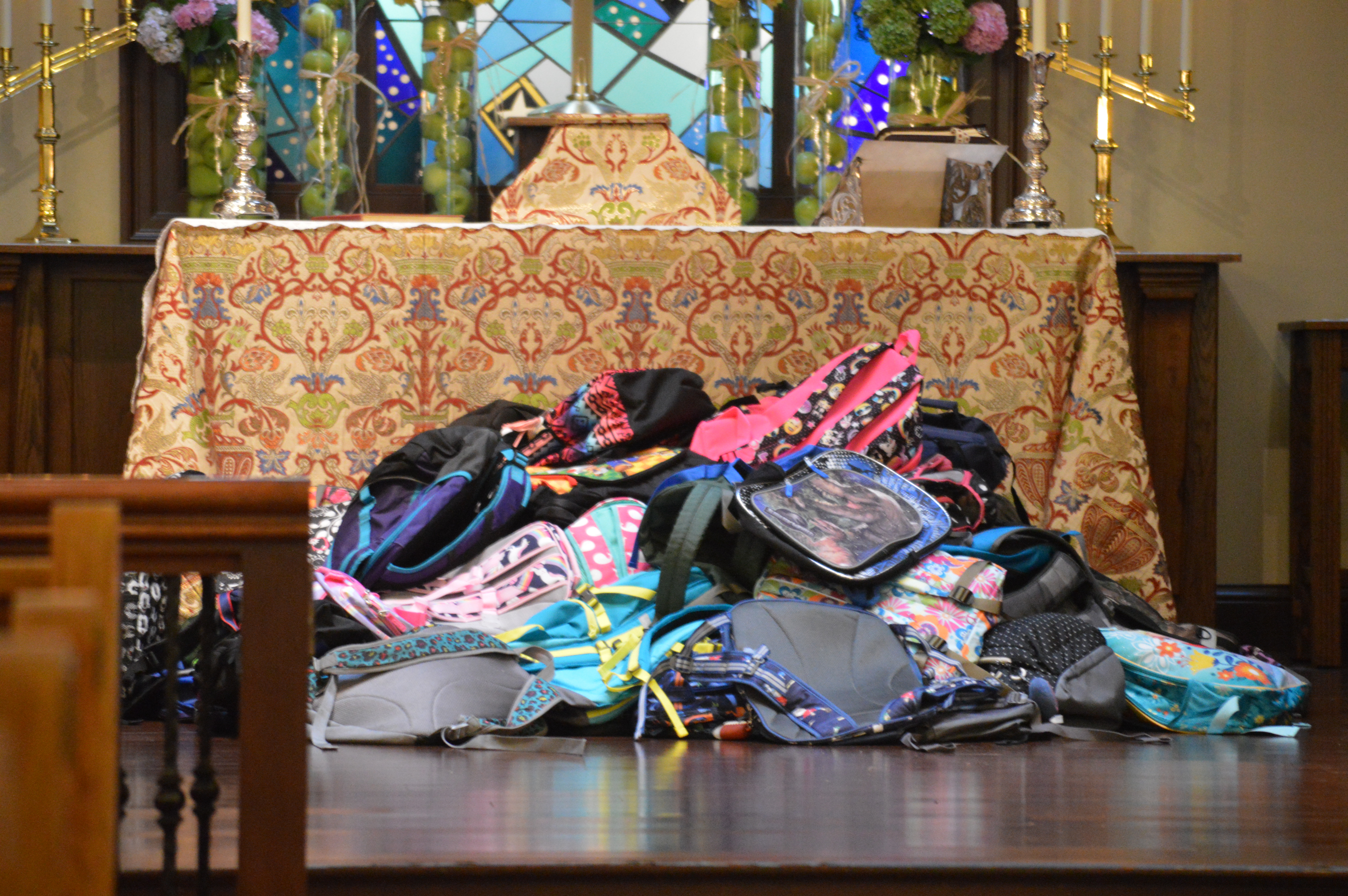 Rally Day and Blessing of the Backpacks!
Sunday, August 13, 2017

8:00 am: Holy Eucharist
9:15 am: Lay Ministry Fair
10:30 am: Holy Eucharist with Blessing of the Backpacks
11:30 am: Lay Ministry Fair and Parish Picnic
Everyone come and celebrate as we welcome a new school year and a new session of church activities!
Please bring a side dish for the picnic. Meat will be provided.
Kids…bring your swimsuit for the jumpy wet slide!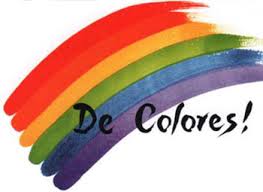 Diocesan Wide Ultreya
July 24, 2017 at 3:00 pm
Ultreya is an on-going, follow-up program for people who have made their three day Cursillo, linking them together in a Christian community that helps them support one another in their attempts to remain Christ-centered. Apostolic enthusiasm is sustained as participants share their lives in Christ and are inspired by the lives of others in the areas of faith, holiness, and evangelization. Ultreya provides the continued support to make the Cursillo experience a life time one.
Everyone who have experienced the Cursillo weekend are invited to attend! We have some great things planned that you don't want to miss!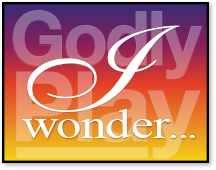 Children have an innate sense of the presence of God. The Godly Play approach helps them to explore their faith through story, to gain religious language and to enhance their spiritual experience though wonder and play. Based on Montessori principles and developed using a spiral curriculum, the Godly Play method serves children through early, middle and late childhood and beyond. All are invited to join us Wednesdays for Godly Play.  Worship at 5:30pm, dinner follows at 6:00pm, then Godly Play at 6:30pm.
For more information about Godly Play at Holy Nativity, contact Beverly McDaniel, (850) 747-4000.
For more information about the Godly Play program, Click Here.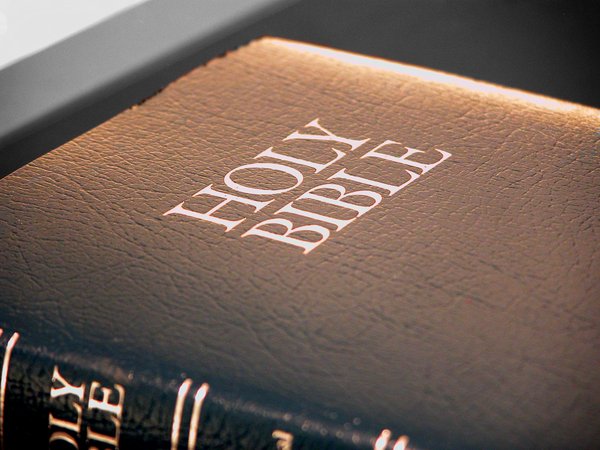 "Blessed Lord, who caused all holy Scriptures to be written for our learning: Grant us so to hear them, read, mark, learn, and inwardly digest them" (Book of Common Prayer, p. 236).
The Bible is our foundation, understood through tradition and reason, containing all things necessary for salvation. Our worship is filled with Scripture from beginning to end.  More.
This week's Daily Readings: