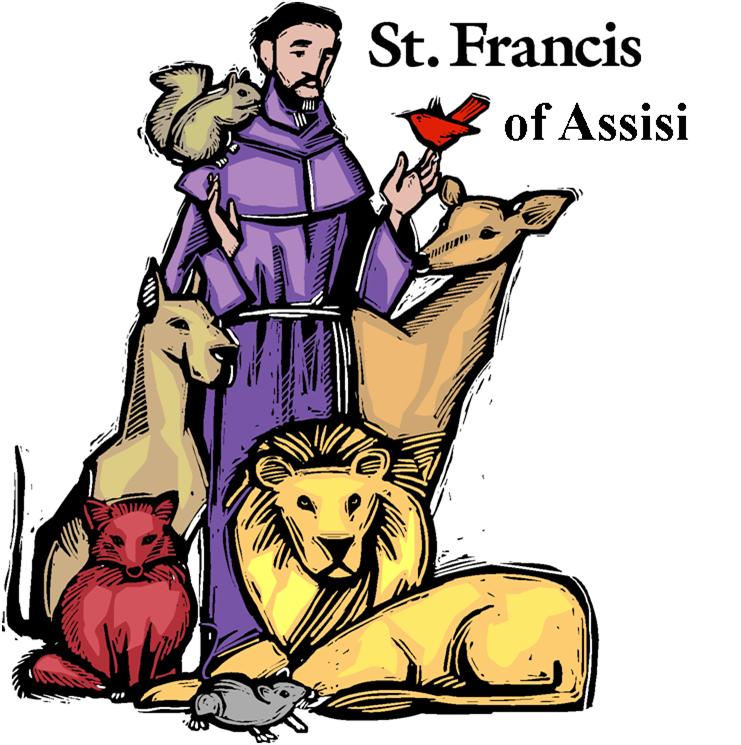 St. Francis of Assisi Blessing of the Animals
October 5, 2016 at 5:30 pm
Bring your pets to Holy Nativity for their annual blessing!
We will bless the pets and have supper afterwards!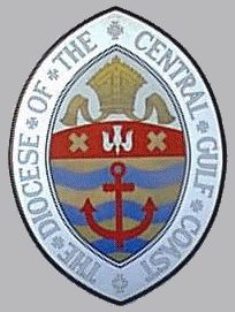 Bishop's Visit and Confirmations!
Confirmation Classes begin November 6, 2016 at 9:15 am.
If you or your youth would like to be confirmed and attend confirmation classes please contact the church office or madge@holy-nativity.org at 747-4000 or A.J. Jeffery at 319-1953 or aussie_aj@holy-nativity.org.
The Bishop's Visit and Confirmation Service will be Sunday, December 11, 2016. Look for more information soon about our Parish Brunch that day!