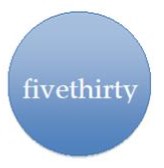 Wonderful Wednesdays!
Join us for the most fun night of the week!
5:30 pm: five-thirty casual Holy Eucharist
Followed by supper and programs for all ages!
Godly Play for the children
Club 45 for 4th and 5th graders
Youth Group
Adult Choir Practice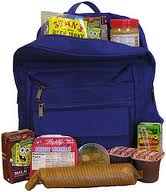 Backpack Ministry
Our Backpack Buddy Ministry is in full swing this school year. If you would like to volunteer to help every week, please call Trey Hutt at 850-814-7934. Groups pack on Wednesday and Thursday nights and delivery is made on Friday.
To make a donation, you can write a check to Holy Nativity Episcopal Church and note "Backpack Ministry" on the check or go to our homepage and click on Backpack Ministry yearly donations tab.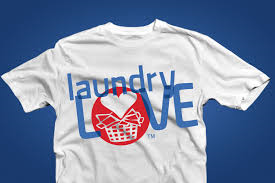 Laundry Love
Clean Clothes Matter……….Love and Dignity
Every other month Holy Nativity's ministry, Laundry Love, is held 5-7 pm at The Wash Depot on 11th Street right by the Public Library. We share our Laundry Love time with St. Andrew's Episcopal Church. We alternate months.
If you would like to come and volunteer to help by bring snacks or water, give out quarters and laundry supplies to whoever comes in and needs a little help, please contact David Smith at 850-774-6475 or david@sandoakdivorcesolutions.com.
You can donate by writing a check to Holy Nativity Episcopal Church and noting "Laundry Love" on your check. You can also bring your quarters for the container on the Welcome Table in the church foyer.
525600 Minutes!
On October 10, 2019 we remembered and celebrated one year after Hurricane Michael.
Our service ended with this wonderful song of love!