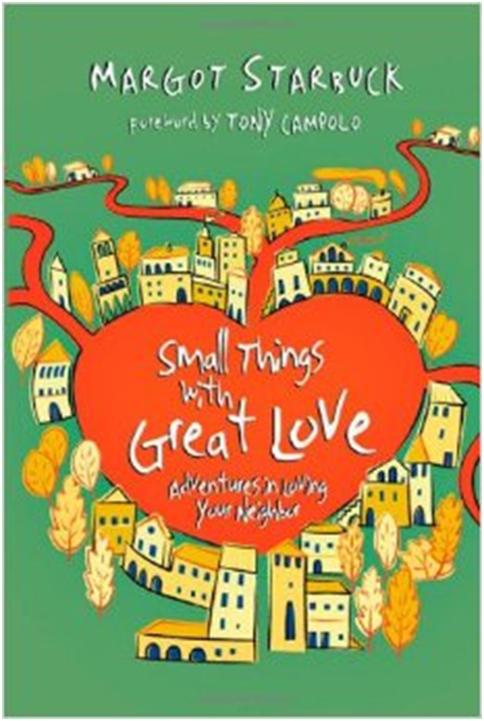 Lenten Series 2017
Begins March 8th
"Small Things With Great Love"
Adventures In Loving Your Neighbor
Five-thirty service followed by Soup Supper
Program begins at 6:30 pm
Youth Group, Children's program and Nursery will continue as usual
NOTE:There will be no Wednesday Service or Programs on March 22 (Spring Break Week)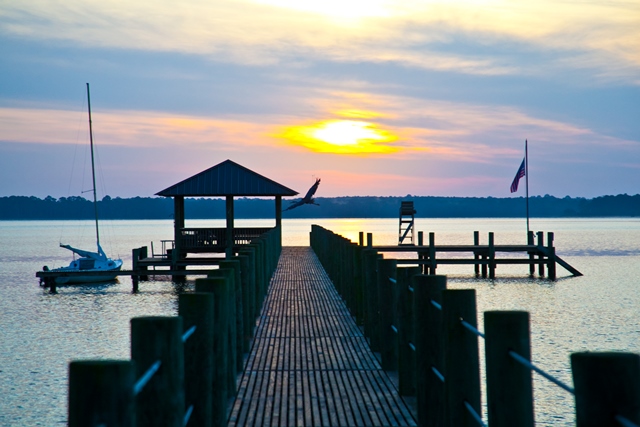 Holy Nativity Family Retreat!
April 21-23, 2017
Camp Beckwith in Fairhope, AL
Sign up forms are located in the church foyer to attend this wonderful weekend at our Diocesan Camp in Fairhope, AL. There will be activities for everyone and great Beckwith food!
Click below for more information and to print a registration form.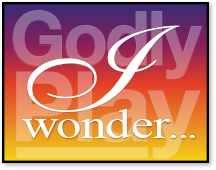 Children have an innate sense of the presence of God. The Godly Play approach helps them to explore their faith through story, to gain religious language and to enhance their spiritual experience though wonder and play. Based on Montessori principles and developed using a spiral curriculum, the Godly Play method serves children through early, middle and late childhood and beyond. All are invited to join us Wednesdays for Godly Play.  Worship at 5:30pm, dinner follows at 6:00pm, then Godly Play at 6:30pm.
For more information about Godly Play at Holy Nativity, contact Beverly McDaniel, (850) 747-4000.
For more information about the Godly Play program, Click Here.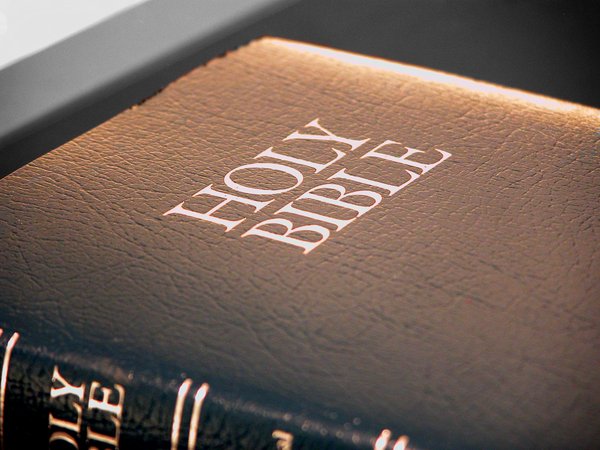 "Blessed Lord, who caused all holy Scriptures to be written for our learning: Grant us so to hear them, read, mark, learn, and inwardly digest them" (Book of Common Prayer, p. 236).
The Bible is our foundation, understood through tradition and reason, containing all things necessary for salvation. Our worship is filled with Scripture from beginning to end.  More.
This week's Daily Readings: