Steak and Bake for Wilmer Hall
Join us on May 6th at 5:00 pm for our annual fundraiser for Wilmer Hall, our Diocesan Children's Home in Mobile! We will be cooking steaks and all the sides. The forms to sign up are at the Welcome Table in the church foyer. $20 a person. The deadline to return your form is April 29th.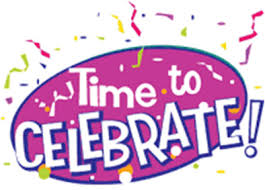 Wednesday Night Blowout Celebration!
May 16th at 5:30 pm
There will be a cookout, music by Sharon Carroll, Kid's Water Slide, and Oysters! It all begins at 5:30 pm with our five-thirty service.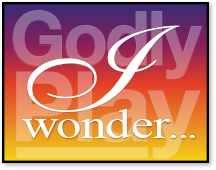 Children have an innate sense of the presence of God. The Godly Play approach helps them to explore their faith through story, to gain religious language and to enhance their spiritual experience though wonder and play. Based on Montessori principles and developed using a spiral curriculum, the Godly Play method serves children through early, middle and late childhood and beyond. All are invited to join us Wednesdays for Godly Play.  Worship at 5:30pm, dinner follows at 6:00pm, then Godly Play at 6:30pm.
For more information about Godly Play at Holy Nativity, contact Beverly McDaniel, (850) 747-4000.
For more information about the Godly Play program, Click Here.