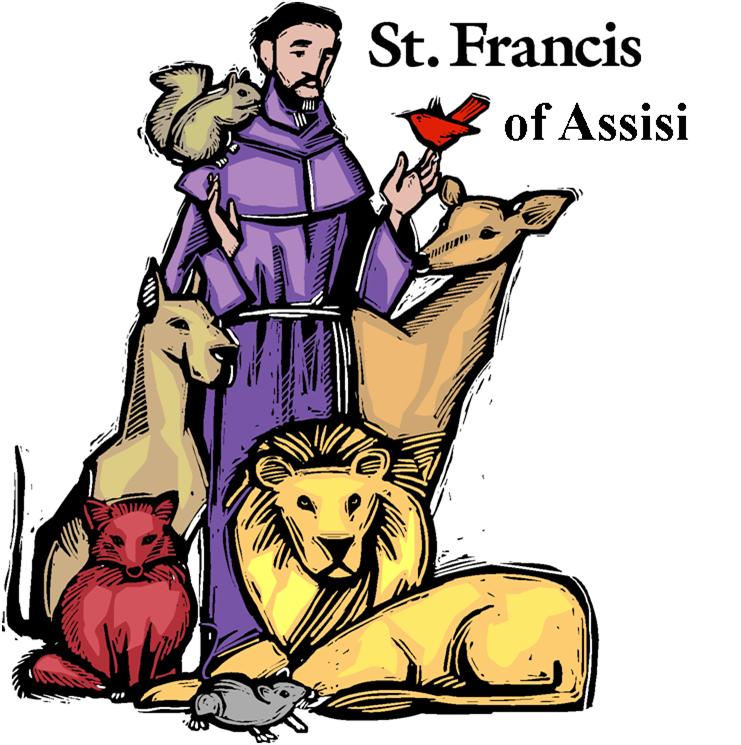 St. Francis of Assisi Blessing of the Animals
October 5, 2016 at 5:30 pm
Bring your pets to Holy Nativity for their annual blessing!
We will bless the pets and have supper afterwards!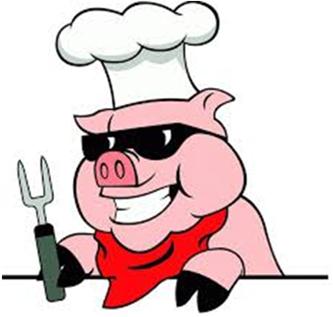 Pig Roast For Beckwith!
Sunday, September 11, 2016-5:00 pm
$20 a plate and all proceeds go to support our Diocesan Camp and Conference Center
(Pick up an order form at the welcome or in the church office) The deadline to order is August 28th!
In addition, our Children and Youth Groups will be delivering Barbecue meals to local fire and police stations to honor first responders on the anniversary of September 11th.