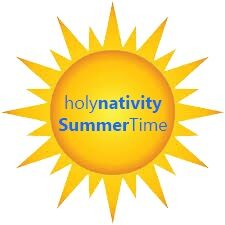 SummerTime is here!
Our Wednesday services and meals take on a more casual feel and time. Worship begins at 6:00 pm with one of the daily office services from around the Anglican communion. A themed pot-luck dinner follows. The kids will have supervised play time outside while the adults enjoy time together. We usually wrap up around 9:00 pm. Watch the weekly bulletins and What's Happenings for the potluck theme of the week so you'll know what food item to bring.  If you would like to lead a service, please contact Brian Leebrick at 541-8377 or bleebrick@baycountyfl.gov. or if you would like to help with food setup, please contact Tiffany Ennis at 319-4268 or tiffanydpc@yahoo.com.
Look to the right under the post section for upcoming menu options!
Steak and Bake for Wilmer Hall!
July 21st Steak and Bake for Wilmer Hall at 5:00 pm!
All are invited to come feast on steak, all for our Diocesan Children's Home in Mobile, Wilmer Hall! Steak dinner order forms are on the Welcome Table and in the back of the church.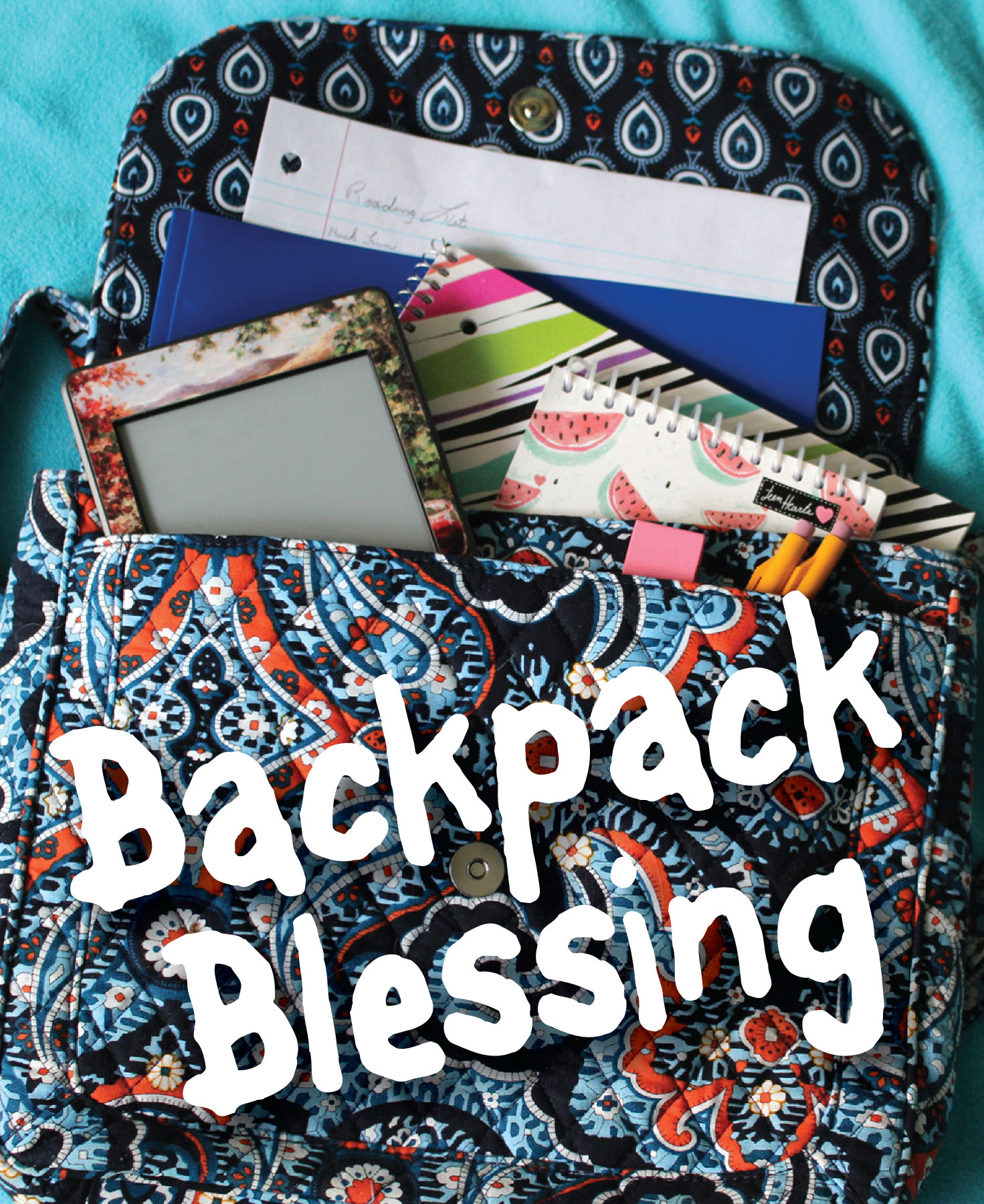 Rally Day and Blessing of the Backpacks!
August 18th! Date change due to construction and renovation deadlines!
Bring your backpacks to be blessed at the 10:30 am service!
We will have our Lay Ministry Fair….here's your chance to sign up and find out about our ministries!
Join us for our parish luncheon after the 10:30 am service. Everyone bring a side dish to share. Meat will be provided.
Wetslide for the kids! Bring your swimsuit!