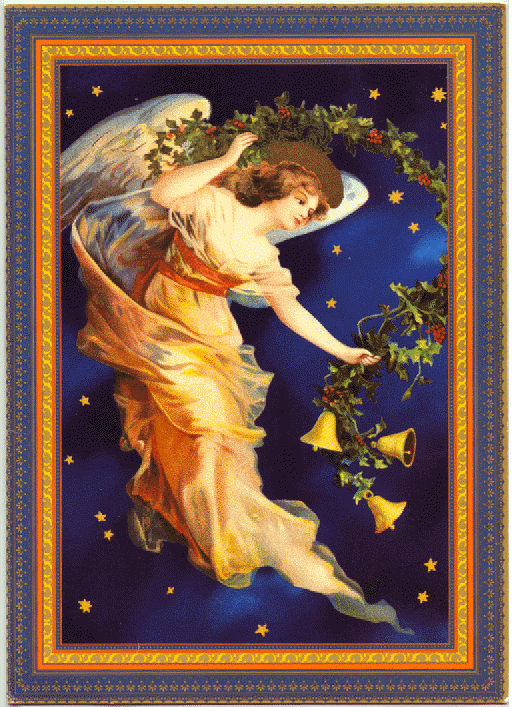 A Festival of Lessons and Carols
Wednesday, December 7, 2016 at 6:30 pm
Please join us for this beautiful service of scripture and music for the season presented by soloists, string quartet, organ, piano and The Chancel, Children's , and Rite One Choirs of Holy Nativity Episcopal Church.
All are welcome for a Christmas Potluck Dinner served at 5:30 pm. Turkey will be provided so please bring a holiday side-dish to share. Coffee and dessert will be served after the service. Donations accepted and nursery provided.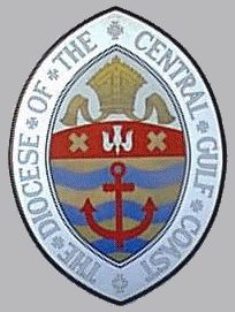 Bishop's Visit and Confirmations! Pajama Party Sunday!
December 11, 2016
Confirmations at 10:30 am
We will have a celebration brunch at 9:15 am! All the brunch cards have been taken. If you have a brunch card mark you calendar so you will be remember to bring your food.
Kids…Wear your best pajamas to church and bring a new set of pajamas, stuffed animals or a bedtime story book for the needy to be presented at church at the 10:30 am service.