Holy Nativity Online Giving
Click here and set up your profile. After that you are on your way!
Worship Times and Directions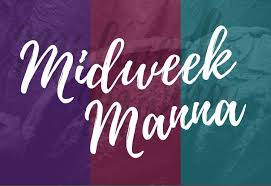 Mid Week Manna!
Tune in to Fr. Steve online on Facebook Live at 6 PM every Wednesday in September. Go to Holy Nativity's Facebook page or just click the E-Church tab on this website.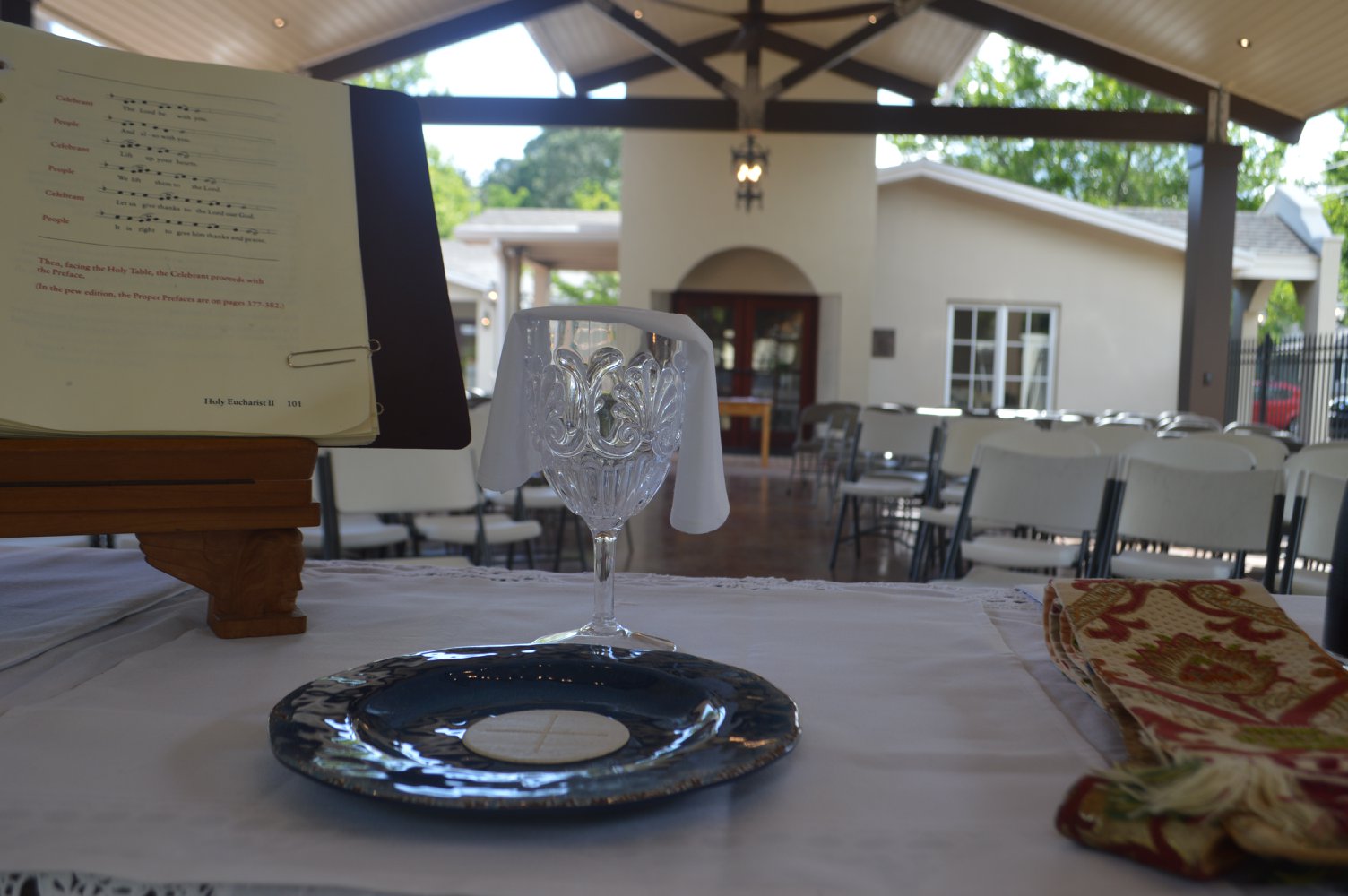 "In Person" Worship
Join us on Sunday for one of our two services!
8:00 am: Holy Eucharist Rite One
10:30 am: Holy Eucharist Rite Two (Also, live feed on Facebook)
In order to create a safe environment during the Covid-19 pandemic, the following policies have been put into effect. Thank you for your cooperation and your consideration for your fellow worshippers.
Services are limited to 50 people. Overflow can access the live feed and receive communion in Battin Hall.
Social distancing (6'+) is required (Family groups can sit together)
Masks are required entering and exiting the church and coming forward for communion.
A 9:15 service in the pavilion has been added for the summer.
During the Covid-19 pandemic we are trying to shorten service length to reduce exposure. We are not reading all four Bible lessons, and may we suggest that you read them yourselves during your waiting quiet devotional time before the service starts.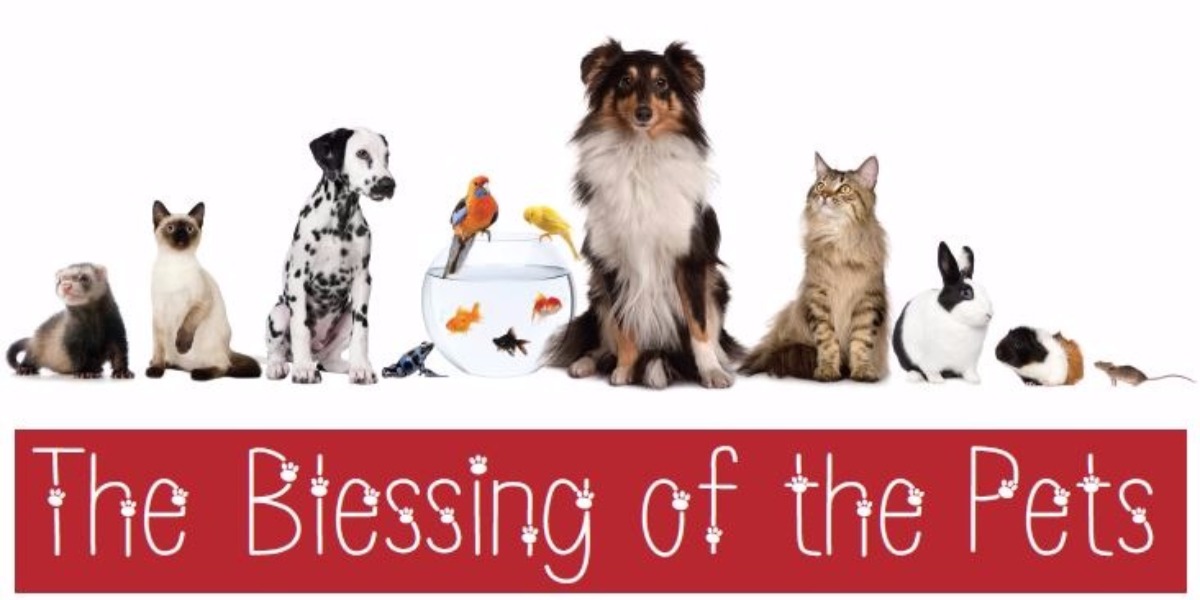 Programs will begin again in October!
Beginning in October we will resume many of our programs and ministries that have been suspended since the pandemic began. All programs and ministries will practice social distancing protocols and masks when that is not possible. As we begin to resume, we ask your patience, understanding and support as we work through protocols that will make what we do as safe as possible for all involved. Look for additional news through the month of September.
Beginning Sunday, October 4th
–       Children's Chapel
–       Nursery
–       Sunday School
Beginning Wednesday, October 7th
–       The St. Francis Day Blessing of the Pets, 6:00 p.m.
o   This will be an outdoor event with a pizza party to follow.
o   Wednesday Program Preview
Club 456
Godly Play
Youth Group
–       Regular Wednesday services and programs will resume October 14th
o   5:30 Eucharist
o   Supper
o   Programs
525600 Minutes!
On October 10, 2019 we remembered and celebrated one year after Hurricane Michael.
Our service ended with this wonderful song of love!