Shell Island 2021
Holy Nativity Online Giving
Click here and set up your profile. After that you are on your way!
Worship Times and Directions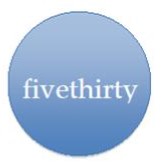 Our Wonderful Wednesdays will begin again on September 14th.
4:30 pm: Children's Choir Rehearsal
5:30 pm: Church
6:00 pm: Supper is served
6:30 pm: Programs for all ages and Adult Choir Rehearsal
DON'T MISS THE MOST EXCITING NIGHT OF THE WEEK!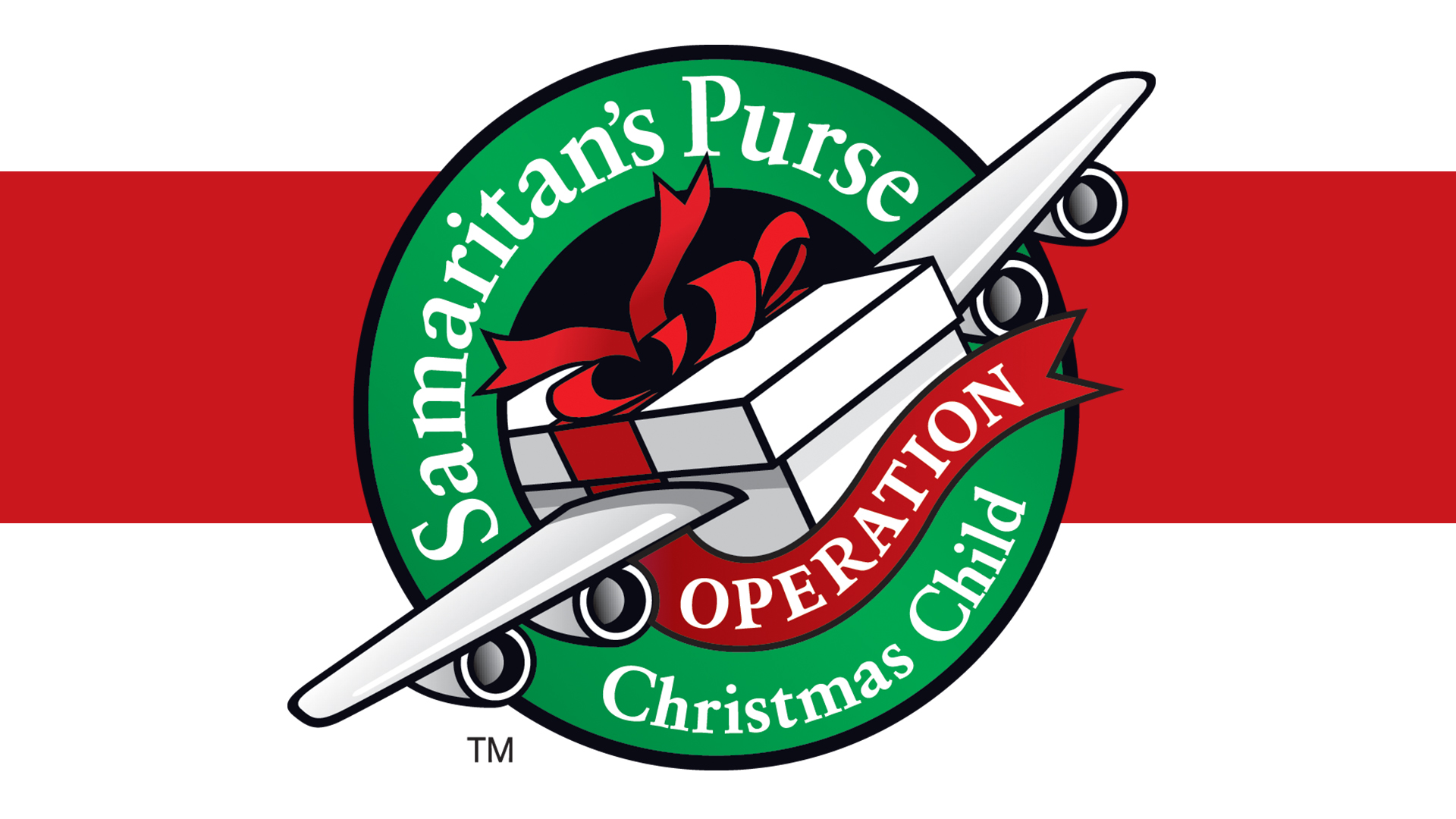 Operation Christmas Child
Once again HNEC will participate in the Samaritan's Purse Operation Christmas Child program, which delivers shoeboxes packed with gifts to children around the world. You can bring joy to a child by "filling" a shoebox on-line. It's as simple as clicking on the link, entering your information, choosing a gender and age group, and then selecting the gifts from the different categories. The boxes will then be filled and shipped to the child in time for Christmas.
525600 Minutes!
On October 10, 2019 we remembered and celebrated one year after Hurricane Michael.
Our service ended with this wonderful song of love!