Holy Nativity Online Giving
Click here and set up your profile. After that you are on your way!
Worship Times and Directions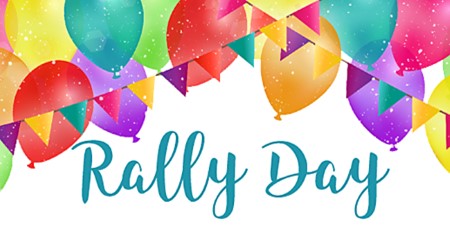 August 6, 2023
Blessing of the Backpacks at the 10:30 service! Bring your backpacks! 
Parish Potluck after the 10:30 am service! Bring a dish to share. Meat will be provided.
Lay Ministry Fair all morning!  Sign up for that ministry that you always wanted to join! 
Waterslide for the kids! Don't forget your swimsuit!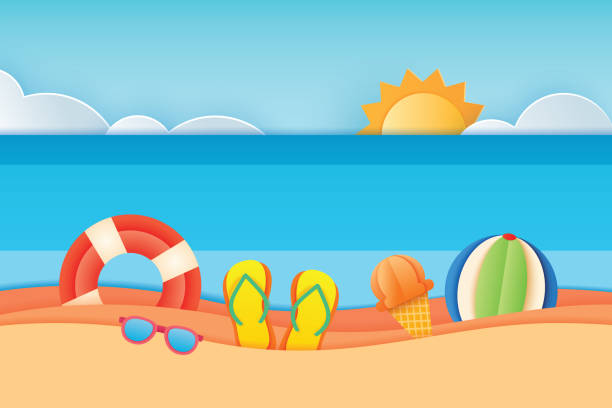 Shell Island Sunday will be September 17th!
The service begins at 11 am at the Island.
We will have our 8 am and 10:30 am services at the church as usual.
Please bring a side dish for the church picnic which follows the service. Meat will be provided.
Also, bring your own beverages for the day.
You can boat over in your boat, ride with a friend, or sign up for the ferry to the Island. A sign up for the ferry will be available in the church foyer starting in August.
525600 Minutes!
On October 10, 2019 we remembered and celebrated one year after Hurricane Michael.
Our service ended with this wonderful song of love!