Worship Times and Directions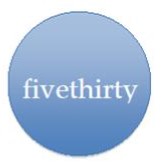 Wonderful Wednesdays!
Join us for the most fun night of the week!
5:30 pm: five-thirty casual Holy Eucharist
Followed by supper and programs for all ages!
Godly Play for the children
Club 45 for 4th and 5th graders
Youth Group
Adult Choir Practice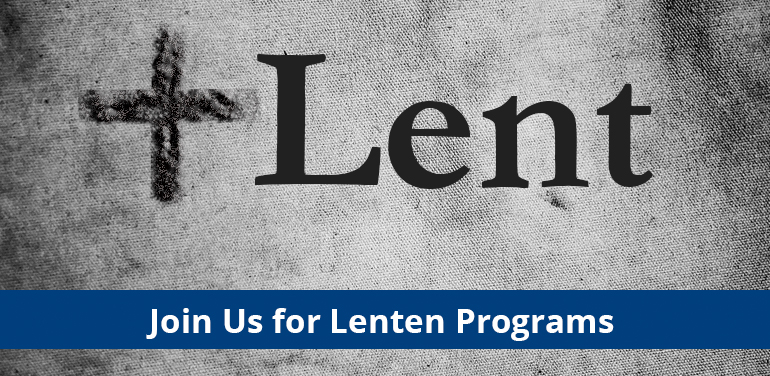 Lenten Series 2020 begin March 4th
The Way of Love
Practices For A Christ Centered Life
Join us for our 2020 Lenten program entitle The Way of Love. the curriculum was developed by our Presiding Bishop, Michael Curry and is more than a program or curriculum, it is an intentional commitment to a set of practices.
It's a commitment to follow Jesus:
Turn, Learn, Pray, Worship, Bless, Go, Rest.
The Way of Love is a way of life.
Eucharis at 5:30 pm, Soup Suppers at 6 pm and Program begins at 6:30 pm. A sign up sheet t obring soup is located at the WElcome Table in the foyer.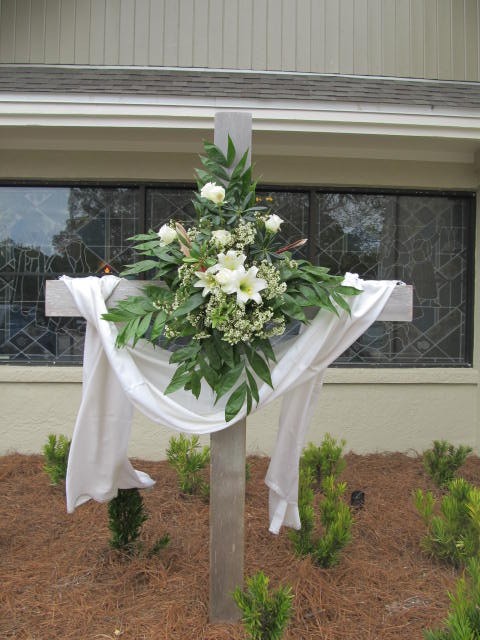 Holy Week and Easter Schedule 2020
April 5: Palm Sunday – 8 am and 10:30 am services
April 6-8: Morning Prayer – 7:30 am
April 6-7: Evening Prayer – 6:00 pm
April 8: Stations of the Cross – 6 pm
April 9: Maundy Thursday Service – 6 pm
April 10: Good Friday Service – 12 noon
April 12: Easter Sunday – 8 am and 10:30 am services, 9:15 am: Easter Brunch and Egg Hunt
525600 Minutes!
On October 10, 2019 we remembered and celebrated one year after Hurricane Michael.
Our service ended with this wonderful song of love!