Holy Nativity Online Giving
Click here and set up your profile. After that you are on your way!
Worship Times and Directions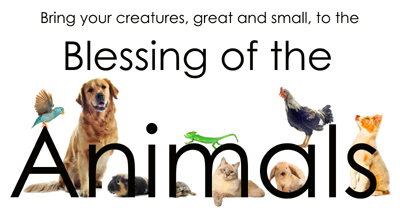 Bring your pets and join us October 4th at 5:30 pm for our annual Pet Blessing! If your pet cannot attend, you can provide a photo. Afterwards we will have a cookout.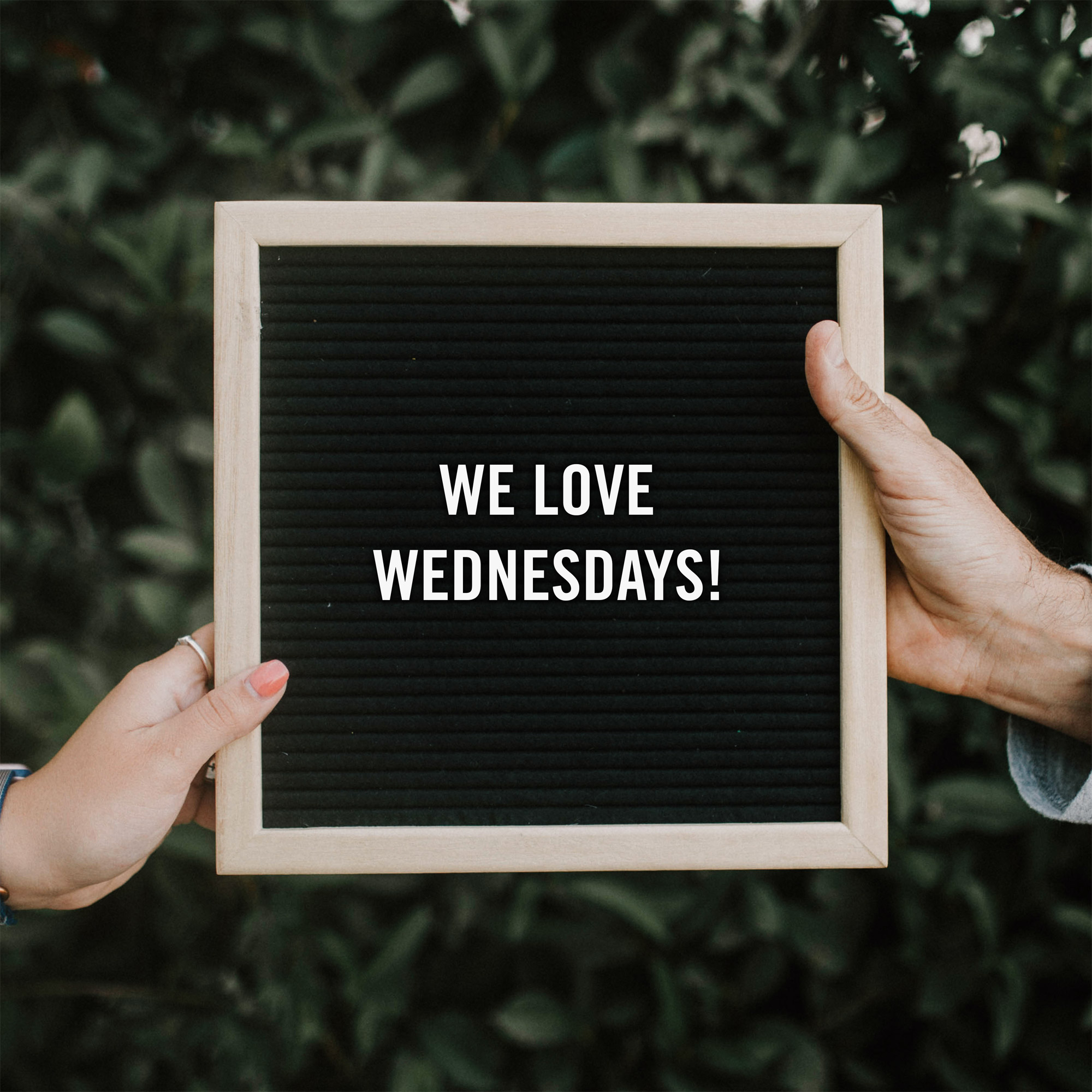 Wonderful Wednesdays!
Wonderful Wednesdays have begun!
5:30 pm: Worship
6:00 pm: Dinner is served
6:30 pm: Programs for Youth and Children
Join us for the most fun night of the week!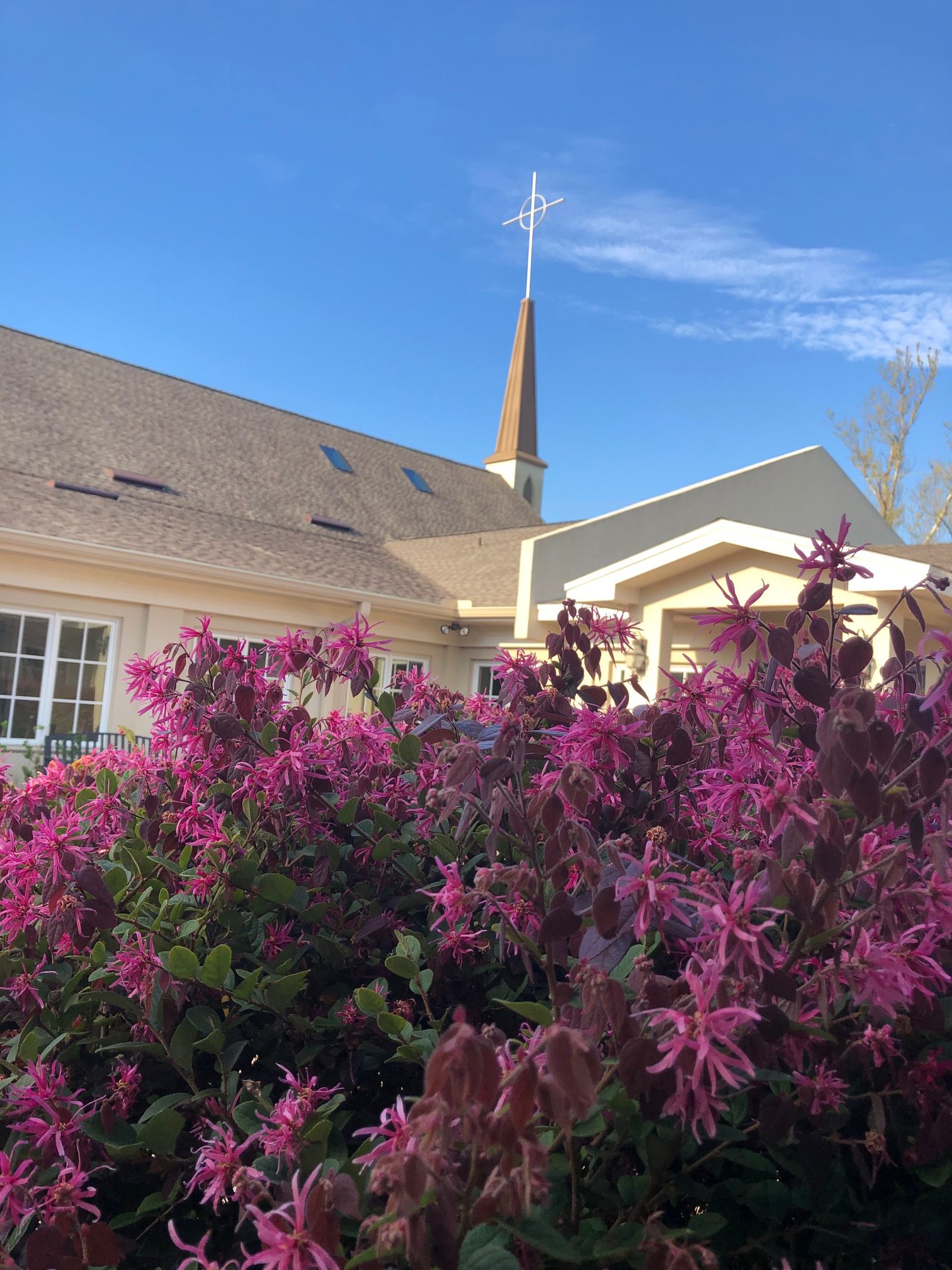 Sunday Mornings at Holy Nativity!
All Are Welcome! 
8:00 am: Rite One Holy Eucharist Service
9:15 am: Adult Sunday School
10:30 am: Rite Two Holy Eucharist Service with Children's Chapel (Nursery Provided)
525600 Minutes!
On October 10, 2019 we remembered and celebrated one year after Hurricane Michael.
Our service ended with this wonderful song of love!