Shell Island 2021
Holy Nativity Online Giving
Click here and set up your profile. After that you are on your way!
Worship Times and Directions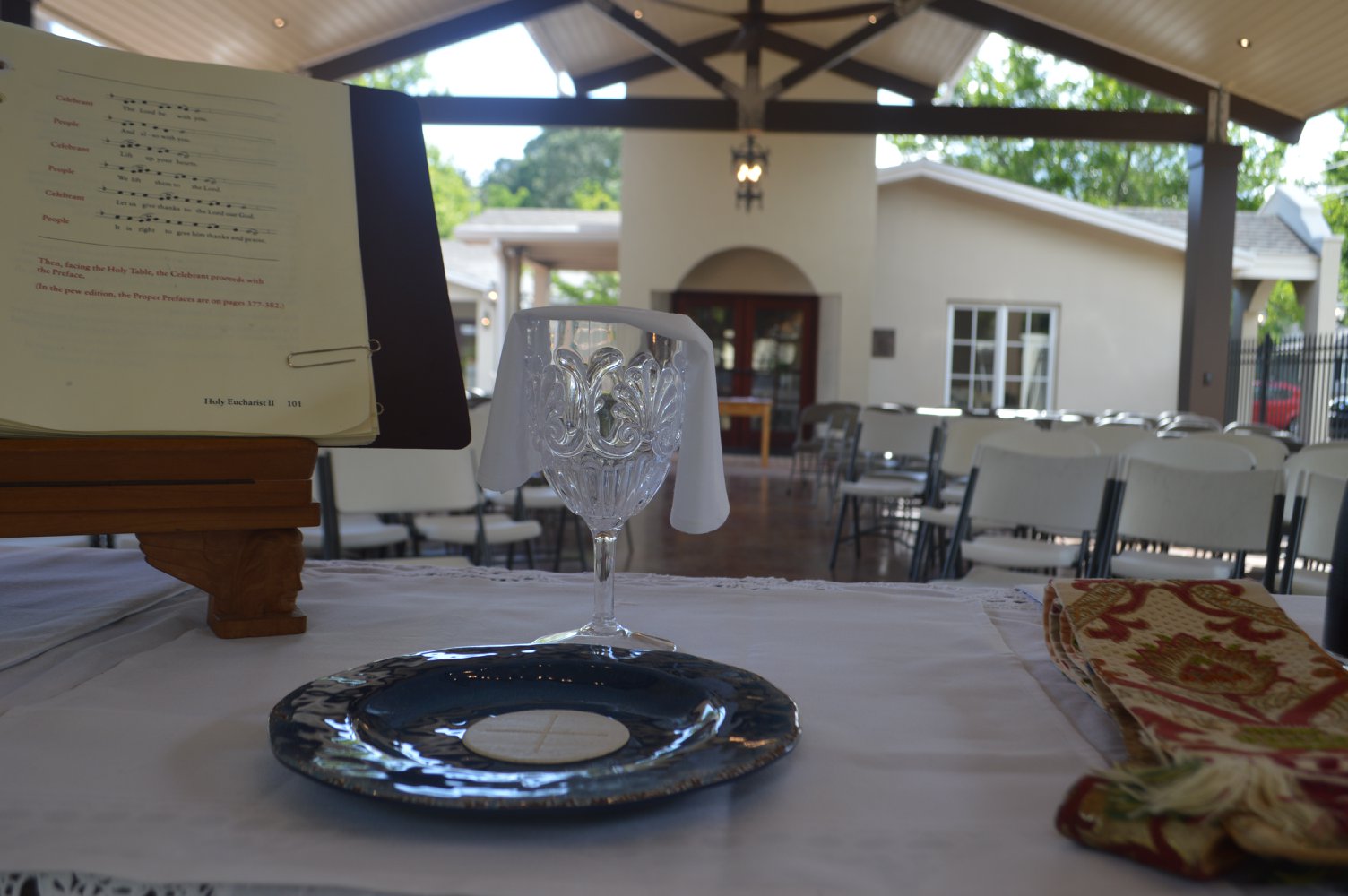 Sunday Worship Services
Join us on Sunday for one of our two services!
8:00 am: Holy Eucharist Rite One
10:30 am: Holy Eucharist Rite Two (Also, live feed on Facebook)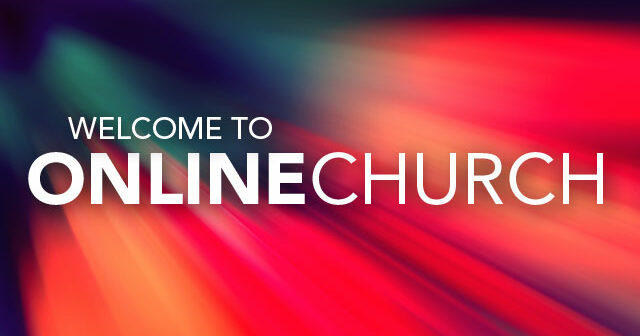 Online Offerings!
If you are still not ready to return to "in person" church, you can view these classes and services online.
Sunday 9:15 am Adult Sunday School
Sunday 10:30 am Holy Eucharist
Click on the E-Church tab above and then click on the "Watch our Facebook live services" tab. Make sure you download or print your bulletin for the Sunday, 10:30 am service.
525600 Minutes!
On October 10, 2019 we remembered and celebrated one year after Hurricane Michael.
Our service ended with this wonderful song of love!