Holy Nativity Online Giving
Click here and set up your profile. After that you are on your way!
Worship Times and Directions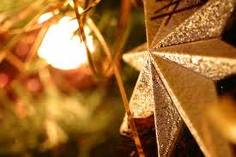 Advent and Christmas Schedule 2020!
Due to the Pandemic our services and events might be a little different. We will follow the guidelines to be socially distanced and wearing masks. Please be considerate of your fellow worshippers.
Dec. 2            A Festival of Lessons and Carols at 6 pm
Join us for this very special service filled with the scriptural lessons and wonderful music of the season.                           
Dec. 6            A Morning with St. Nicholas at the 10:30 am service
Join us for this special Sunday to celebrate St. Nicholas Day!  There will be activities and surprises for the children during Children's Church.
Dec. 13           Children's Pajama Party at the 10:30 am service
Wear your favorite pajamas to church and bring a new set of pajamas or a stuffed animal or a bedtime storybook to be presented at church at the 10:30 am service for those who need them. 
Dec. 16          Caroling in the Cove!
Join us for our Casual Eucharist at 5:30 pm followed by supper. Then we will go caroling in our neighborhood of the Cove.
Dec. 24          Christmas Eve Services
4:30 pm          Christmas Eve Service with the Children's Christmas Pageant: Join us this year at the Holy Nativity Episcopal School Pavilion. We will be socially distanced, and everyone should wear their masks.
10:30 pm         Christmas Eve Service at the church.
PLEASE CALL THE CHURCH OFFICE AT 850-747-4000 FOR MORE INFORMATION.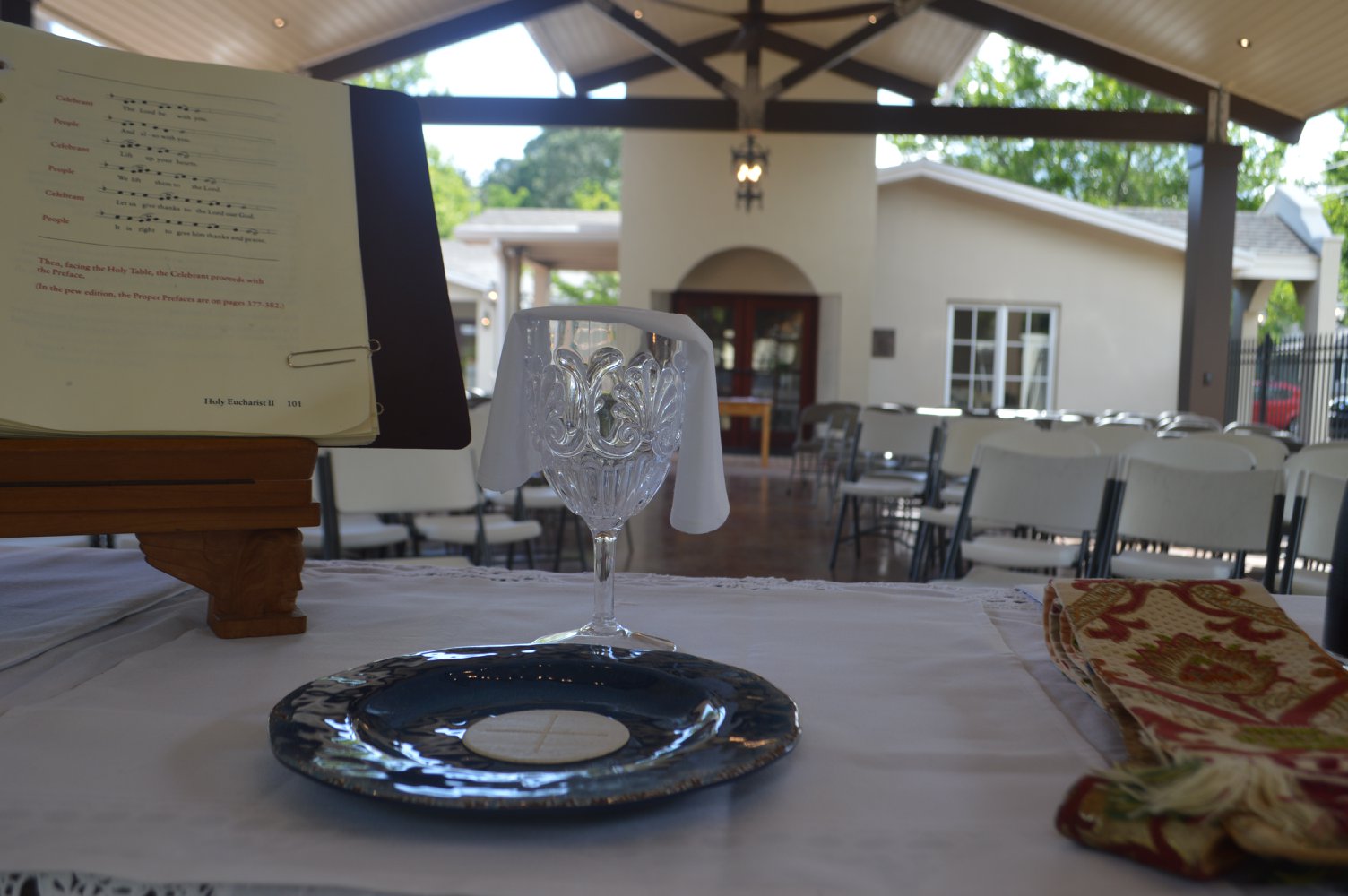 "In Person" Worship
Join us on Sunday for one of our two services!
8:00 am: Holy Eucharist Rite One
10:30 am: Holy Eucharist Rite Two (Also, live feed on Facebook)
In order to create a safe environment during the Covid-19 pandemic, the following policies have been put into effect. Thank you for your cooperation and your consideration for your fellow worshippers.
Social distancing (6'+) is required (Family groups can sit together)
Masks should be worn at all times when inside church buildings.
During the Covid-19 pandemic we are trying to shorten service length to reduce exposure. We are not reading all four Bible lessons, and may we suggest that you read them yourselves during your waiting quiet devotional time before the service starts.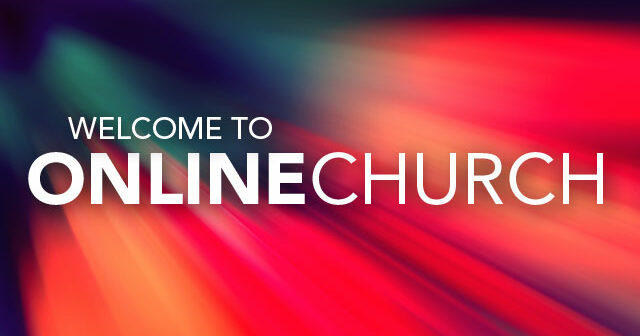 Online Offerings!
If you are still not ready to return to "in person" church, you can view these classes and services online.
Sunday 9:15 am Adult Sunday School
Sunday 10:30 am Holy Eucharist
Wednesday 5:30 pm Holy Eucharist
Click on the E-Church tab above and then click on the "Watch our Facebook live services" tab. Make sure you download or print your bulletin for the Sunday, 10:30 am service.
525600 Minutes!
On October 10, 2019 we remembered and celebrated one year after Hurricane Michael.
Our service ended with this wonderful song of love!