Holy Nativity Online Giving
Click here and set up your profile. After that you are on your way!
Worship Times and Directions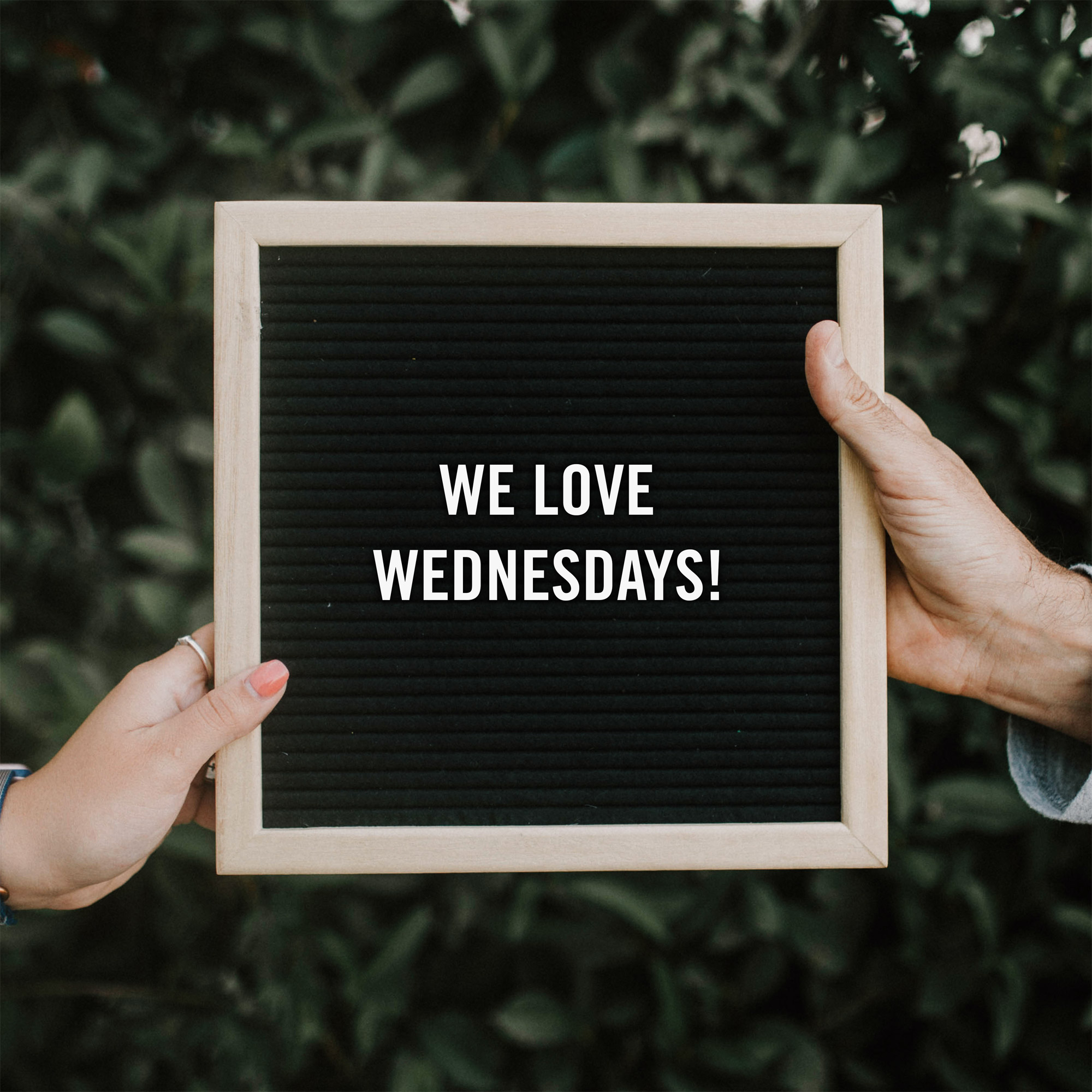 Our Wonderful Wednesdays will resume for 2023 on February 1st. 
5:30 pm: Church
6:00 pm: Supper is served
6:30 pm: Programs for all ages and Adult Choir Rehearsal
DON'T MISS THE MOST EXCITING NIGHT OF THE WEEK!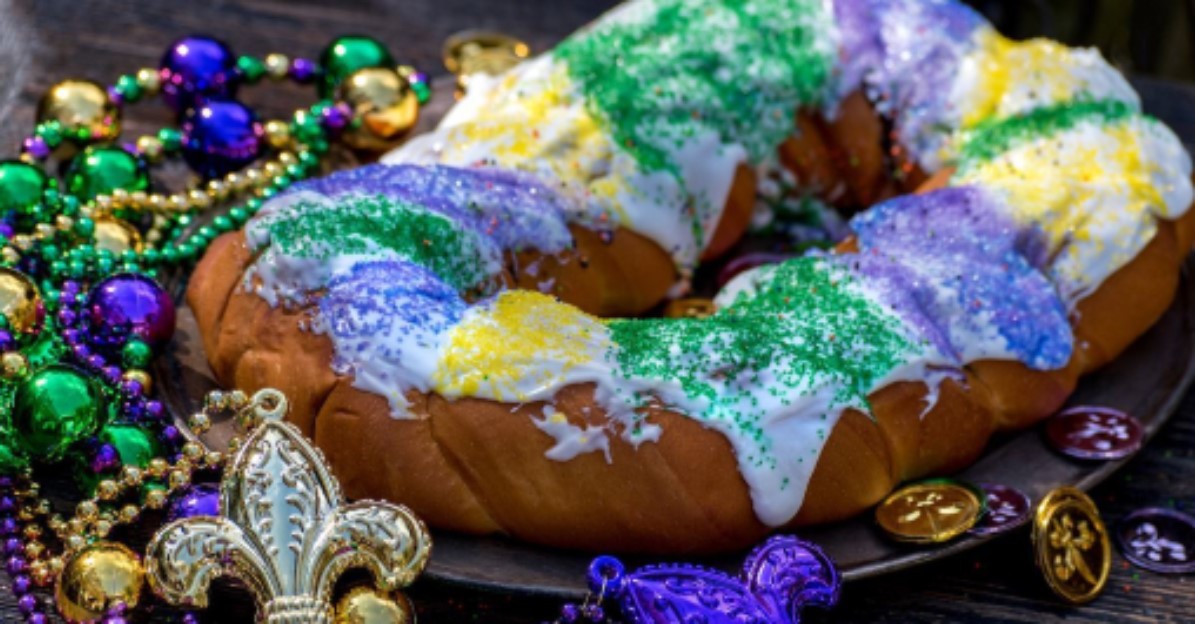 Shrove Tuesday Pancake Supper
Feb. 21: Shrove Tuesday Pancake Supper at 5:30 pm
We will feast on pancakes, sausages,  and gumbo before Lent begins!
Find the baby in the King's Cake and you will win reserved seating and parking on Easter Sunday! Donations will be accepted.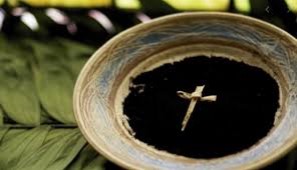 Ash Wednesday Services
Feb. 22: Ash Wednesday services at 7:30 am and 6:00 pm with imposition of ashes.
(No Wednesday night supper or activities.)
525600 Minutes!
On October 10, 2019 we remembered and celebrated one year after Hurricane Michael.
Our service ended with this wonderful song of love!