Shell Island 2021
Holy Nativity Online Giving
Click here and set up your profile. After that you are on your way!
Worship Times and Directions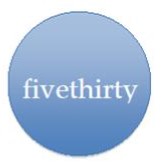 Our Wonderful Wednesdays will begin again on September 14th.
4:30 pm: Children's Choir Rehearsal
5:30 pm: Church
6:00 pm: Supper is served
6:30 pm: Programs for all ages and Adult Choir Rehearsal
DON'T MISS THE MOST EXCITING NIGHT OF THE WEEK!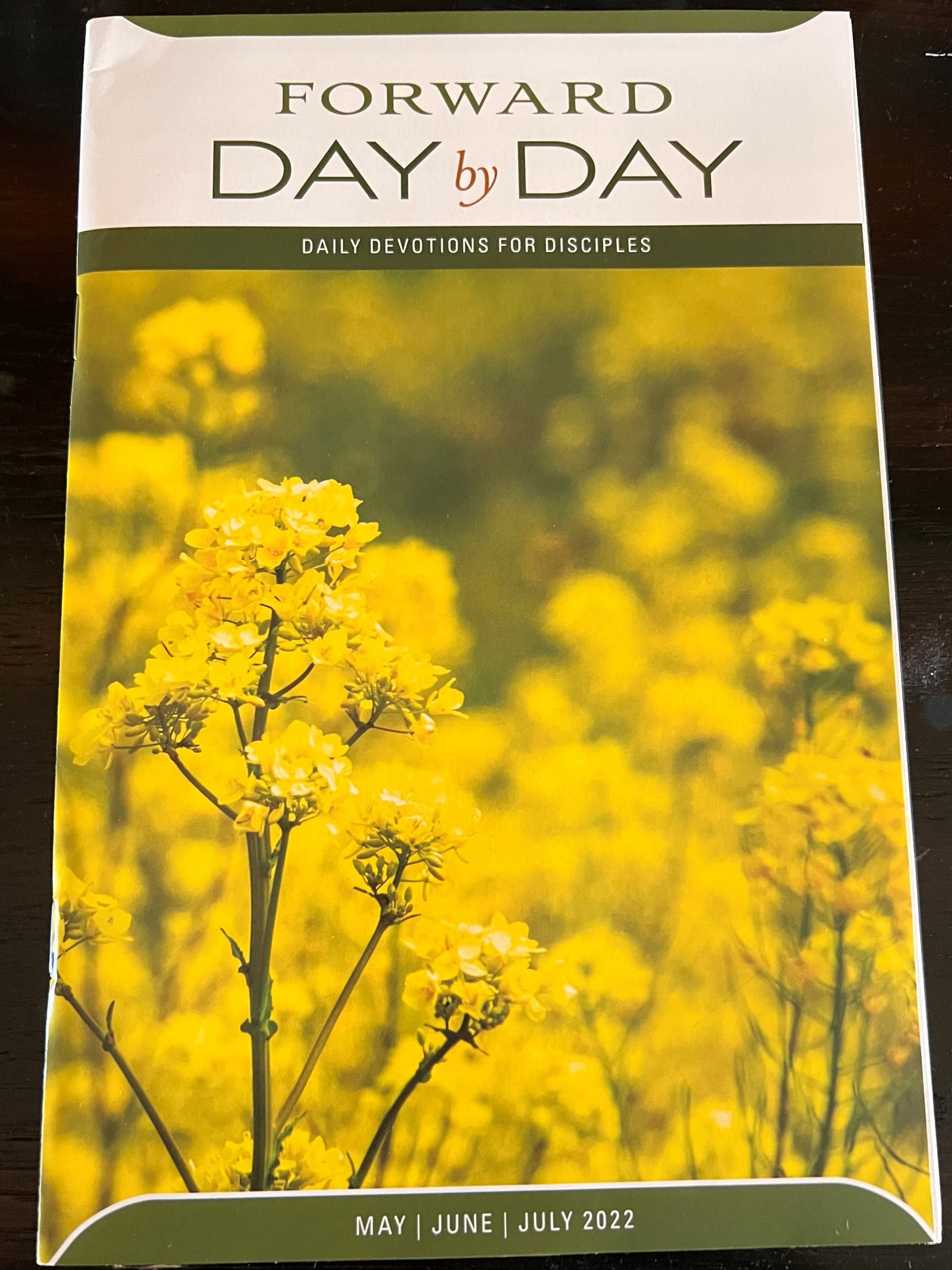 Forward Day by Day
Have you been looking for a daily devotional? The Day by Day is a perfect solution!
Copies are in the church foyer. You can also read them online at prayer.forwardmovement.org or find their podcast on your device for an audio version.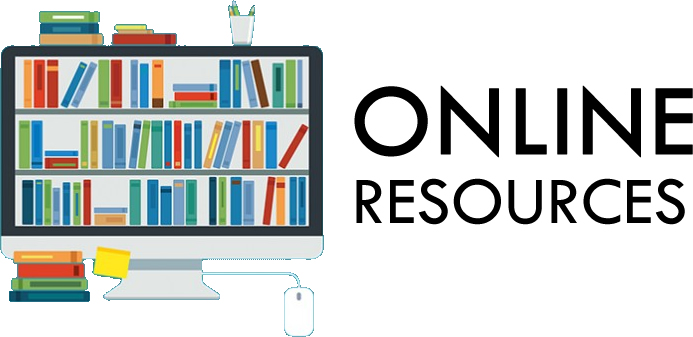 Episcopal Resources
Holy Nativity's Facebook Page: Holy Nativity Episcopal Church
Diocese of the Central Gulf Coast website: www.diocgc.org
The Episcopal Church: www.episcopalchurch.org
Beckwith Camp and Conference Center: www.beckwithal.com
Wilmer Hall (Diocesan Children's Home): www.wilmerhall.org
525600 Minutes!
On October 10, 2019 we remembered and celebrated one year after Hurricane Michael.
Our service ended with this wonderful song of love!